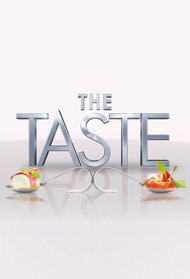 Serie deiner Liste hinzugefügt
The Taste
Gameshow, Reality-Show, Spezielle Interessen
Plattform: ABC
-
23 Episoden
Status: Abgeschlossen
Four culinary masters get down to what really matters, The Taste! Starring Anthony Bourdain, Nigella Lawson, Ludo Lefebvre & Brian Malarkey.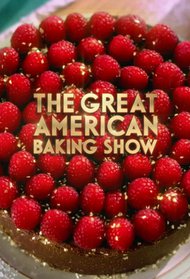 Serie deiner Liste hinzugefügt
The Great American Baking Show
Essen & Trinken, Reality-Show
Plattform: Hulu
-
20 Episoden
Status: Am laufen
Based on the hit UK series, "The Great British Bake Off," the American version is hosted by Nia Vardalos & husband Ian Gomez, and is judged by Mary Berry & Johnny...