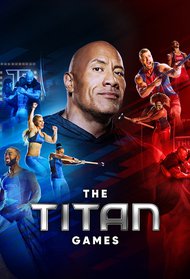 Serie deiner Liste hinzugefügt
The Titan Games
Gameshow, Reality-Show
Plattform: Hulu
-
21 Episoden
Status: Abgeschlossen
Inspired by Dwayne Johnson's desire to motivate global audiences to reach their potential both mentally and physically, this inspiring new athletic competition series...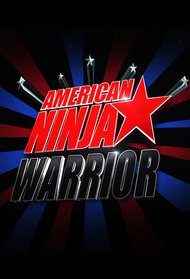 Serie deiner Liste hinzugefügt
American Ninja Warrior
Action, Abenteuer, Gameshow, Reality-Show, Sport
Plattform: fuboTV
-
210 Episoden
Status: Am laufen
The heart-racing obstacle-course competition of ultra-athletes questing for a shot at the fabled Mt. Midoriyama. This American version of the Japanese show Sasuke...