Big Time Rush
Children, Comedy, Family, Musical
Platform: Hulu
-
69 Episodes
Status: Ended
Big Time Rush is a series about friendship and brotherhood that chronicles the finding, making and breaking – of a potential chart-topping music group. Each of...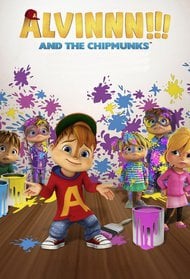 Alvinnn!!! and The Chipmunks
Animation, Children, Comedy, Family, Musical
Platform: Hulu
-
253 Episodes
Status: Ongoing
Takes us on a roller coaster ride of music, laughter and stories geared to entertain The Chipmunks' four generations of fans. Presented for the first time in glorious...