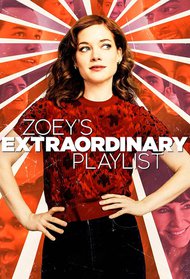 Serie deiner Liste hinzugefügt
Zoey's Extraordinary Playlist
Komödie, Drama, Musical
Plattform: fuboTV
-
25 Episoden
Status: Abgeschlossen
Die smarte Computer-Programmiererin Zoey aus San Francisco macht dort eine ordentliche Karriere. Nach einem "außergewöhnlichen Vorfall" erschließen sich ihr...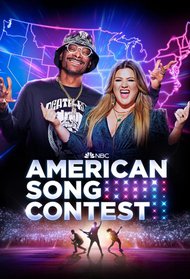 Serie deiner Liste hinzugefügt
American Song Contest
Musical, Reality-Show
Plattform: Hulu
-
8 Episoden
Status: Am laufen
The American Song Contest is a spinoff of the Eurovision Song Contest. The contest is reported to feature all 50 states of the United States, plus five US territories...