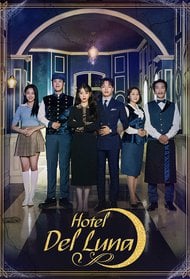 Serie deiner Liste hinzugefügt
Hotel Del Luna
Drama, Fantasy, Horror, Mystery, Romanze
Plattform: Rakuten Viki
-
16 Episoden
Status: Abgeschlossen
Nestled deep in the heart of Seoul's thriving downtown sits a curious hotel, the like of which no one has ever seen before. Old beyond measure, the building has...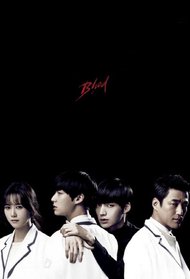 Serie deiner Liste hinzugefügt
Blood
Drama, Fantasy, Horror, Romanze, Spannung
Plattform: Rakuten Viki
-
20 Episoden
Status: Abgeschlossen
Set within a hospital. A vampire works as a doctor. A battle between good and evil as well as immortal love takes place.