All American (2018)
Never No More
Spencer gives his Dad an ultimatum about his new player, but after talking to Jordan, Spencer has a better understanding of what is really bothering him. After Coop shows off her rapping skills at school, she becomes more confident in her ability and decides to enter a freestyle battle. Olivia reluctantly joins the So Cal Muse group with Laura's encouragement, but Olivia learns that this might help create her own identity. Meanwhile, Layla is still not acting like herself and Spencer grows concerned after what he sees.

Next episode
S02E04 - They Reminisce Over You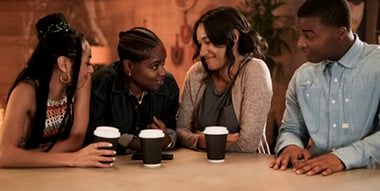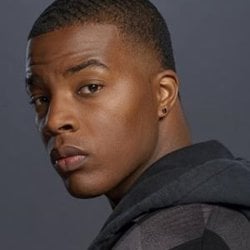 Daniel Ezra
Spencer James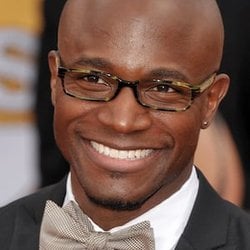 Taye Diggs
Billy Baker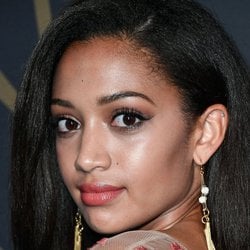 Samantha Logan
Olivia Baker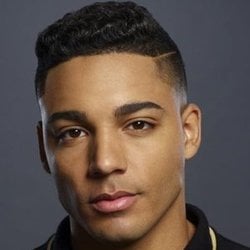 Michael Evans Behling
Jordan Baker
Greta Onieogou
Layla Keating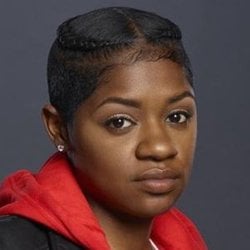 Bre-Z
Tamia 'Coop' Cooper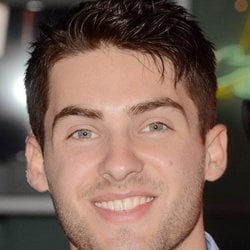 Cody Christian
Asher Adams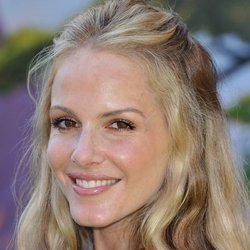 Monet Mazur
Laura Fine-Baker
Karimah Westbrook
Grace James
Wolé Parks
Micah Richards
Lil' Fizz
M.C.
Kayla Smith
Rochelle Mosley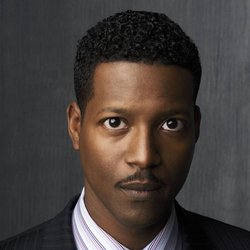 Corey Reynolds
Cliff Mosley
Nicole Pulliam
Loretta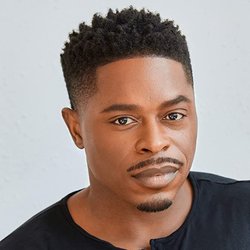 Kareem J. Grimes
Preach
Hunter Clowdus
JJ Parker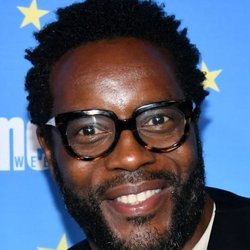 Chad L. Coleman
Corey James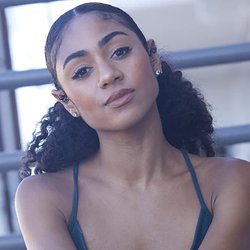 Chelsea Tavares
Patience
Asjha Cooper
Kia Williams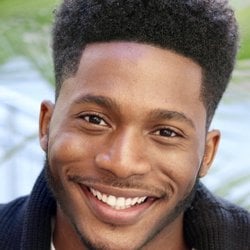 da'Vinchi
Darnell Hayes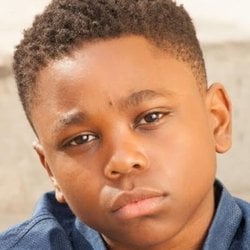 Jalyn Hall
Dillon James