Previous episode S01E02 - The Heat
Number

S01E03

Director

Susanna Fogel

Writer

Peter Ackerman
Amazing Stories (2020)
Dynoman and the Volt!!
An awkward boy and his grandfather wrestle with feeling powerless. When a superhero ring the grandfather ordered out of the back of a comic book arrives 50 years late, they discover it has the power to turn them into actual superheroes.

Next episode
S01E04 - Signs of Life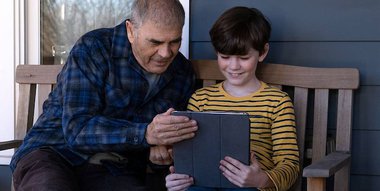 Kimberly W Sandefur
Background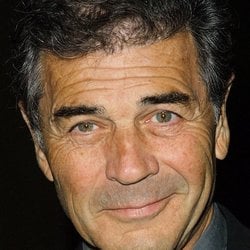 Robert Forster
Joe Harris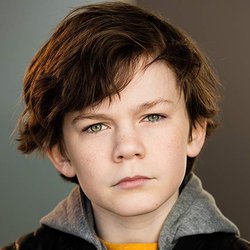 Tyler Crumley
Dylan Harris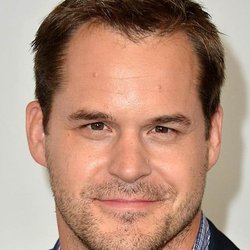 Kyle Bornheimer
Michael Harris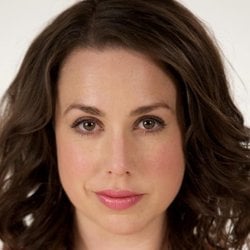 Alison Bell
Helen Harris
Felix Solis
Lance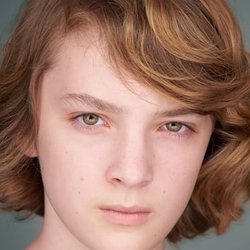 Toby Nichols
Bryce Harris
Cecilia Campesi
Erica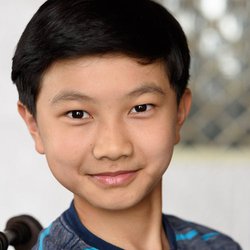 Morgan Gao
Brady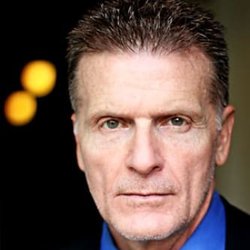 Michael Harrity
Kenny
Logan Medina
Jesse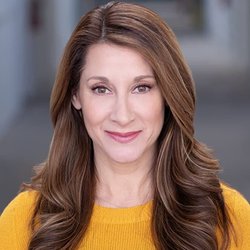 Erica Frene
Woman in Shop
Emery Mae Edgeman
Maya
Leander Suleiman
James Healy Jr.
School Principal
Daryn Kahn
Photographer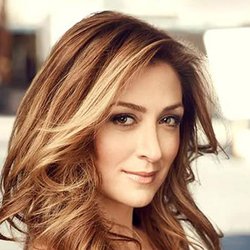 Sasha Alexander
Paula Porter
Aly Ward Azevedo
FaceTiming Pedestrian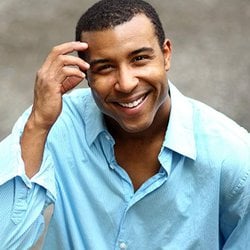 Henry Bazemore Jr.
Deputy Sheriff #2