Law & Order: Special Victims Unit
Can't Be Held Accountable (1)
A fellow detective asks the SVU for help when he suspects his two daughters are being groomed by a serial predator. Kat disobeys the Captain's orders.

Next episode
S21E10 - Must Be Held Accountable (2)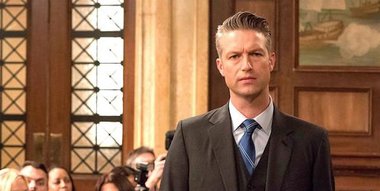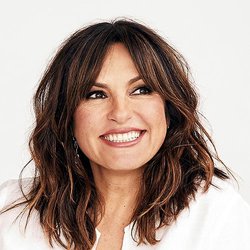 Mariska Hargitay
Olivia Benson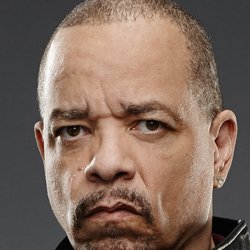 Ice-T
Fin Tutuola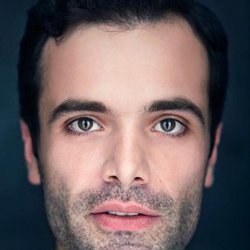 Martin Markaj
Justine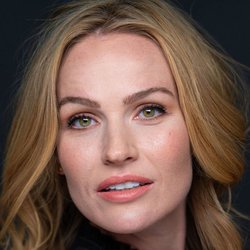 Tiffan Borelli
Erin Dowling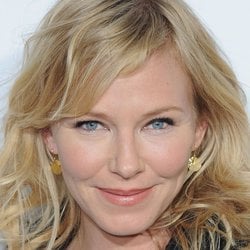 Kelli Giddish
Amanda Rollins
Peter Scanavino
Dominick "Sonny" Carisi, Jr.
Brian Wallace
Bart Levin
Vanessa Bontea
EMT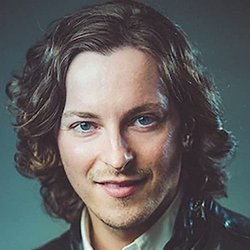 Marsin Mogielski
Press