Modern Family
It's the Great Pumpkin, Phil Dunphy
Phil and Claire still want to celebrate Halloween in a big way, but no one shares their enthusiasm. Mitch and Cam are frustrated by how long Jay is taking to finish their kitchen remodel. Gloria's hospitality is wearing thin when Cam oversteps his boundaries as a house guest.

Next episode
S09E06 - Ten Years Later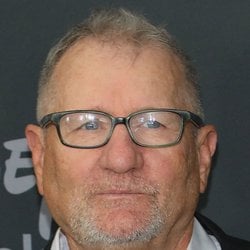 Ed O'Neill
Jay Pritchett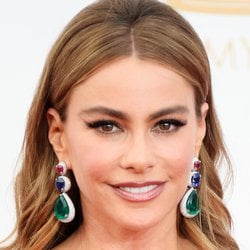 Sofía Vergara
Gloria Delgado-Pritchett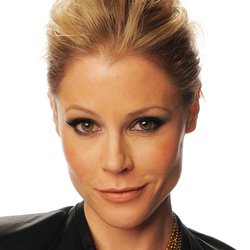 Julie Bowen
Claire Dunphy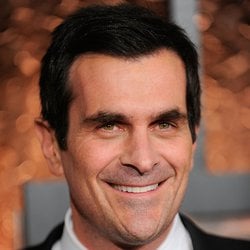 Ty Burrell
Phil Dunphy
Jesse Tyler Ferguson
Mitchell Pritchett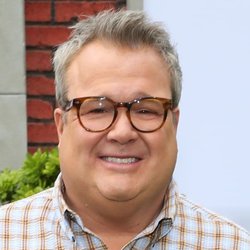 Eric Stonestreet
Cameron Tucker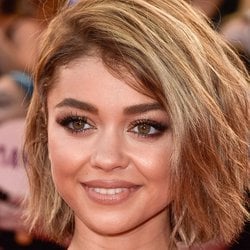 Sarah Hyland
Haley Dunphy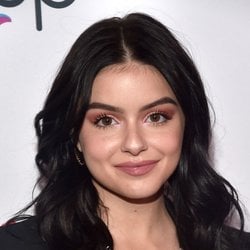 Ariel Winter
Alex Dunphy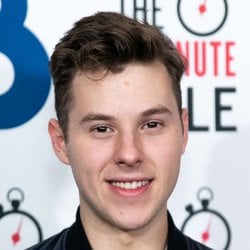 Nolan Gould
Luke Dunphy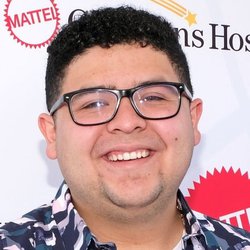 Rico Rodriguez
Manny Delgado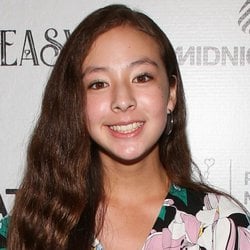 Aubrey Anderson-Emmons
Lily Tucker-Pritchett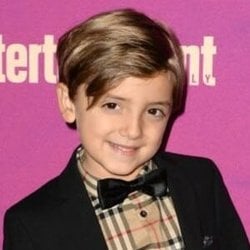 Jeremy Maguire
Joe Pritchett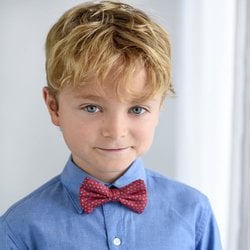 Will Buie Jr.
Older Son
Kasey Mahaffy
Dom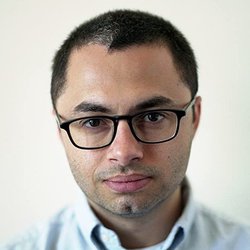 Joe Mande
Ben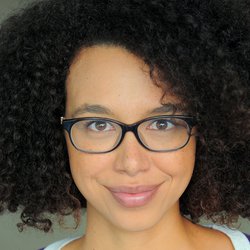 Kate Comer
Destiny
Jessica Joy
Carol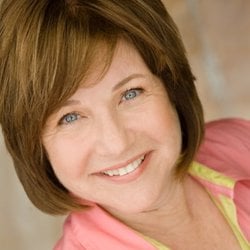 Marsha Kramer
Margaret