Pokémon
A Shocking Grocery Run!
On their day off from Pokémon School, Ash and his Pokémon are left home alone when Professor Kukui is called away. After some mishaps with laundry and cooking, Ash goes shopping and runs into Sophocles at the mall.

Next episode
S18E07 - That's Why The Litten Is a Scamp!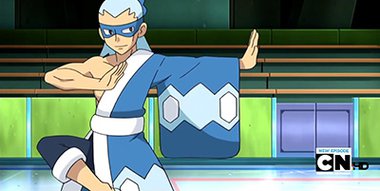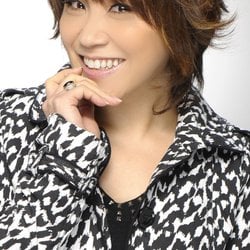 Rica Matsumoto
Satoshi (voice)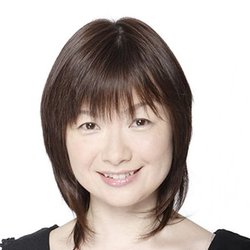 Ikue Otani
Pikachu (voice)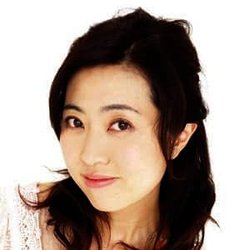 Megumi Hayashibara
Musashi (voice)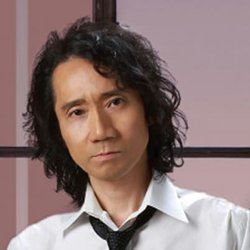 Shin-ichiro Miki
Kojirou (voice)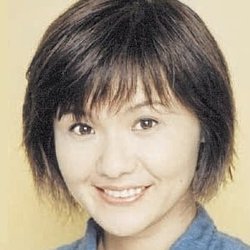 Inuko Inuyama
Meowth (voice)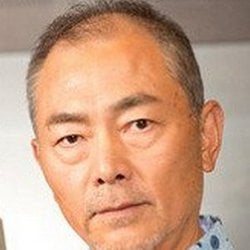 Unsho Ishizuka
Narrator (voice)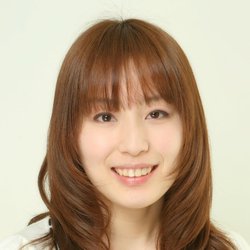 Mayuki Makiguchi
Serena (voice)
Yūki Kaji
Citron (voice)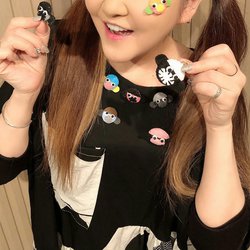 Mika Kanai
Eureka (voice)