Movie added to your watchlist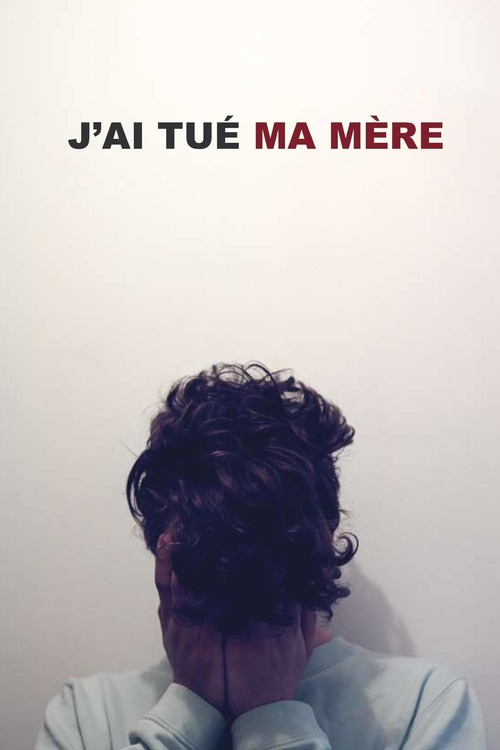 J'ai tué ma mère
Drama
Hubert, a brash 17-year-old, is confused and torn by a love-hate relationship with his mother that consumes him more and more each day. After distressing ordeals and tragic episodes, Hubert...
Movie added to your watchlist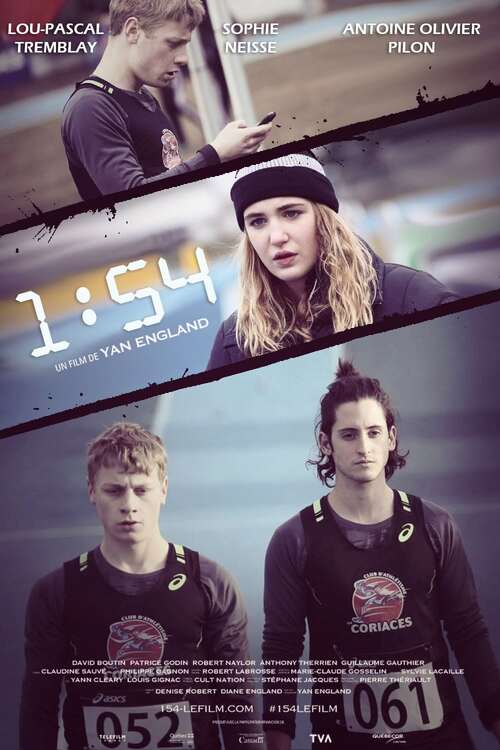 1:54
Drama
Platform: Amazon Prime Video
Tim is a bit of a loner. At school he gravitates towards another shy boy and they become friends. But the verbal and physical bullying by a gang of kids, as well as an aggressive use of...