Movie added to your watchlist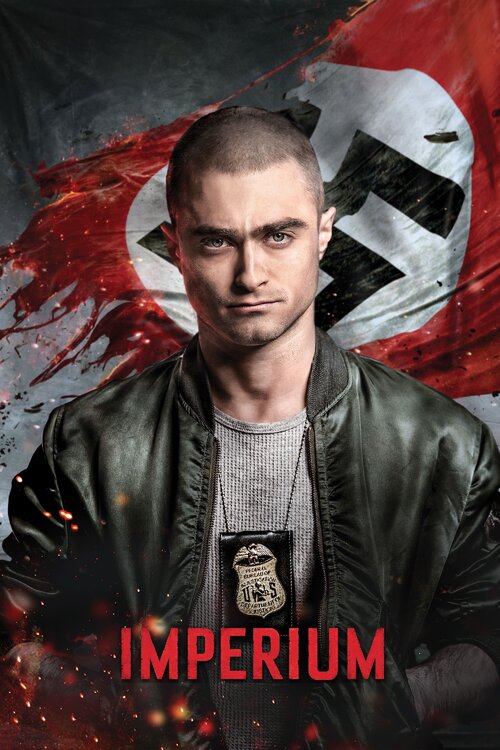 Imperium
Crime, Drama, Thriller, Mystery
Nate Foster, a young, idealistic FBI agent, goes undercover to take down a radical white supremacy terrorist group. The bright up-and-coming analyst must confront the challenge of sticking...
Movie added to your watchlist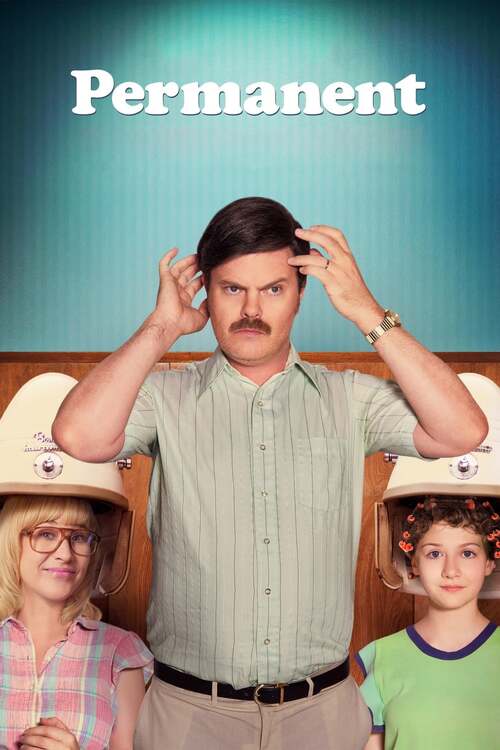 Permanent
Comedy
This comedy, set in 1983 in small town Virginia, centers around a 13 year old and her family. The story of a hairstyle gone incredibly wrong and a young girl's plight to fit in while encountering...