Movie added to your watchlist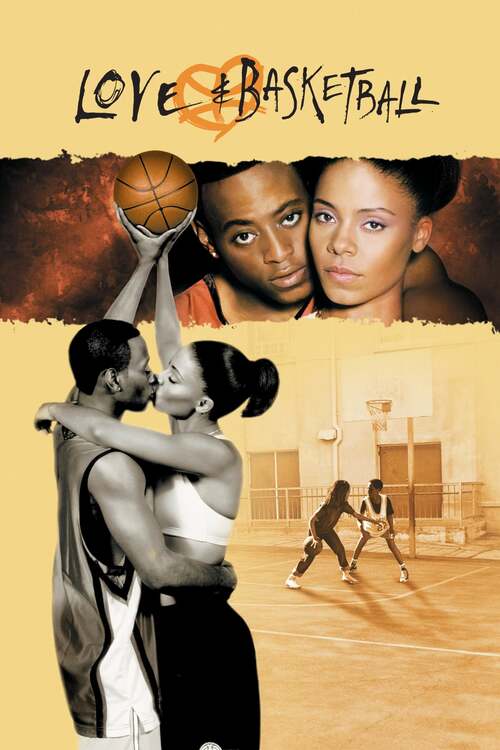 Love & Basketball
Action, Comedy, Drama, Romance
A young African-American couple navigates the tricky paths of romance and athletics in this drama. Quincy McCall and Monica Wright grew up in the same neighborhood and have known each other...
Movie added to your watchlist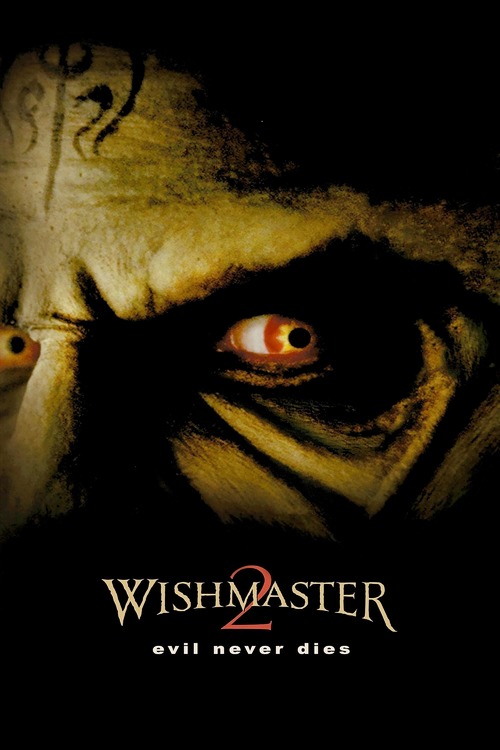 Wishmaster 2: Evil Never Dies
Fantasy, Horror
During a failed art heist, the Djinn is once again liberated. This time, to complete the 1001 wishes that he needs before the final 3, he lets himself go to prison, where he starts his evil...