Movie added to your watchlist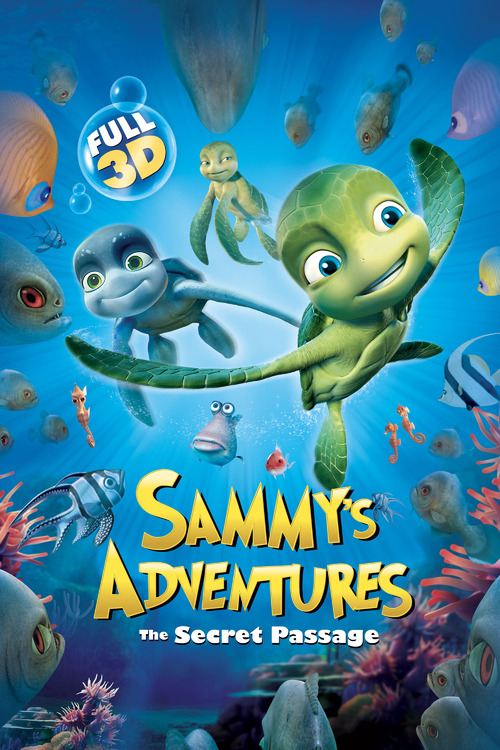 A Turtle's Tale: Sammy's Adventures
Animation, Family
Platform: Amazon Prime Video
A sea turtle who was hatched in 1959 spends the next 50 years traveling the world while it is being changed by global warming. Born on a Baja, California beach in 1959, new hatchling Sammy...
Movie added to your watchlist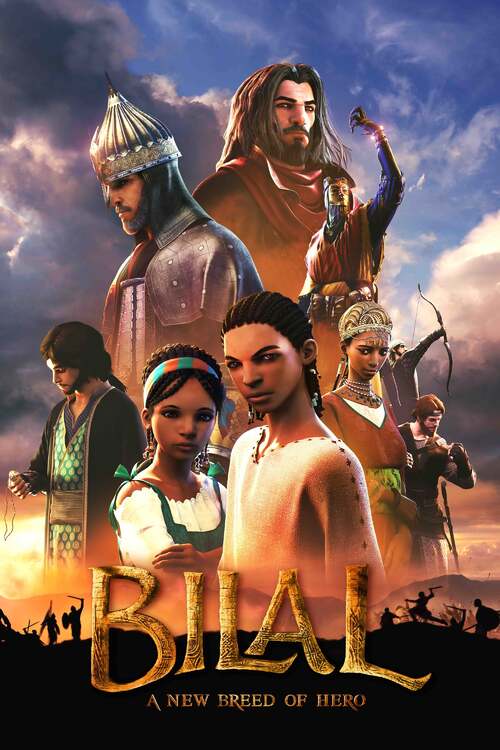 Bilal: A New Breed of Hero
Action, Adventure, Animation
A thousand years ago, one boy with a dream of becoming a great warrior is abducted with his sister and taken to a land far away from home. Thrown into a world where greed and injustice rule...