Movie added to your watchlist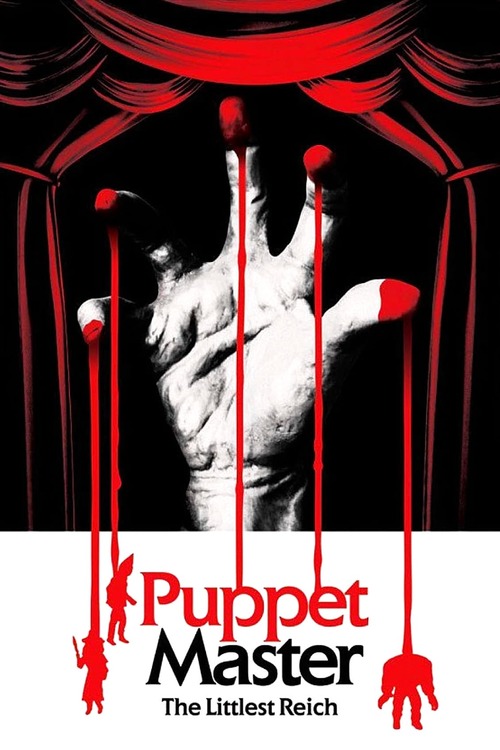 Puppet Master: The Littlest Reich
Horror, Comedy
A recently divorced young man discovers a mint condition Blade doll in his deceased brother's closet and plans to sell the toy at a convention in Oregon celebrating the 30th anniversary...
Movie added to your watchlist
Beauty and the Least
Romance, Drama, Comedy
When they say "love is blind" they must have been talking about Amy and Ben. Amy is a beautiful young woman with a mysterious past. Ben is a scruffy slacker, whose only ambition seems...