Movie added to your watchlist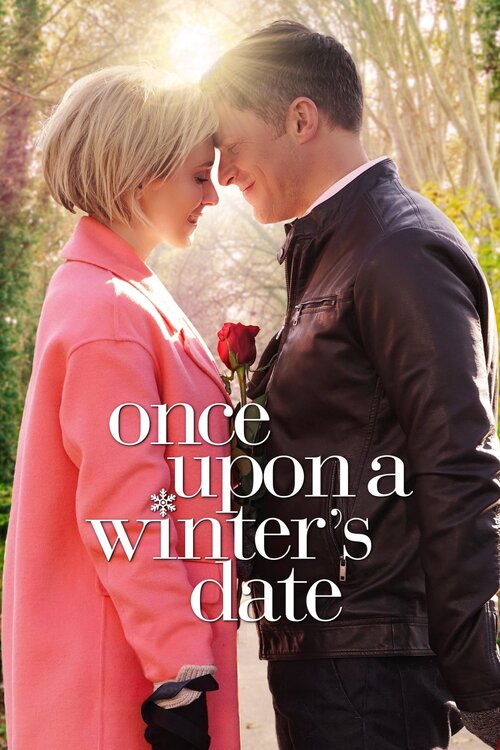 Once Upon a Winter's Date
Romance
Platform: Hallmark Movies Now Amazon Channel
Katherine endures the worst Valentine's Day date of her life. On her way home a gypsy casts a magical spell on her. The next morning she soon realises she's reliving the day until she finds...
Movie added to your watchlist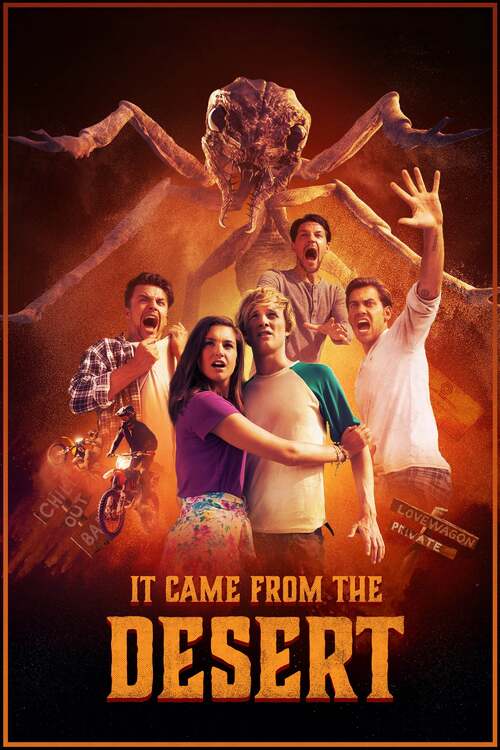 It Came from the Desert
Horror, Action, Comedy
Platform: Amazon Prime Video
New Mexico, present day. Brian and Lukas are off to the desert to join a kegger party and to celebrate Lukas' victory in a motocross competition. His winning prize includes meeting The...