Movie added to your watchlist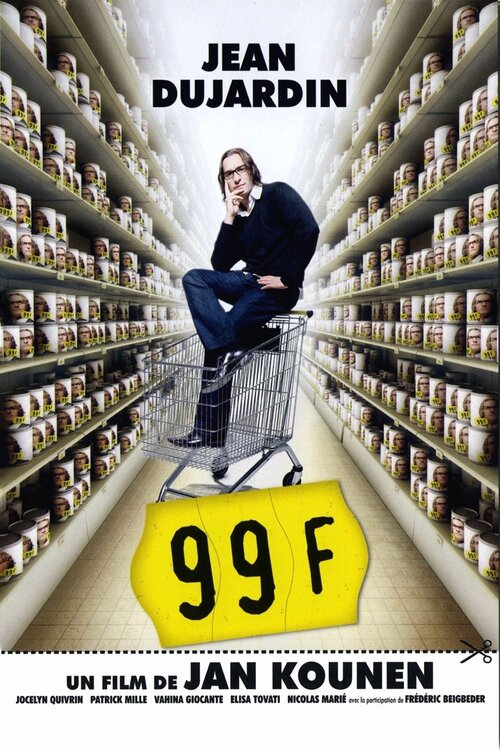 99 francs
Drama, Comedy
Paris, France, 2001. Octave Parango, a young advertiser working at the Ross & Witchcraft advertising agency, lives a suicidal existence, ruled by cynicism, irresponsibility and debauchery....
Movie added to your watchlist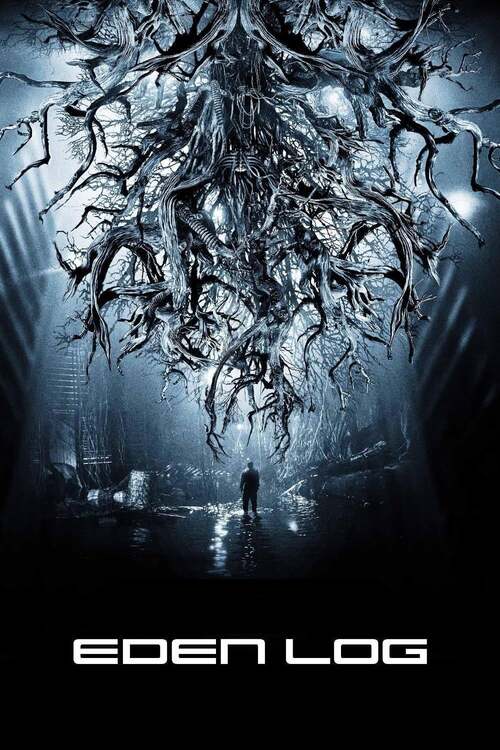 Eden Log
Action, Adventure, Drama, Horror, Science-Fiction, Thriller
A man wakes up deep inside a cave. Suffering amnesia, he has no recollection of how he came to be here or of what happened to the man whose body he finds beside him. Tailed by a mysterious...