Movie added to your watchlist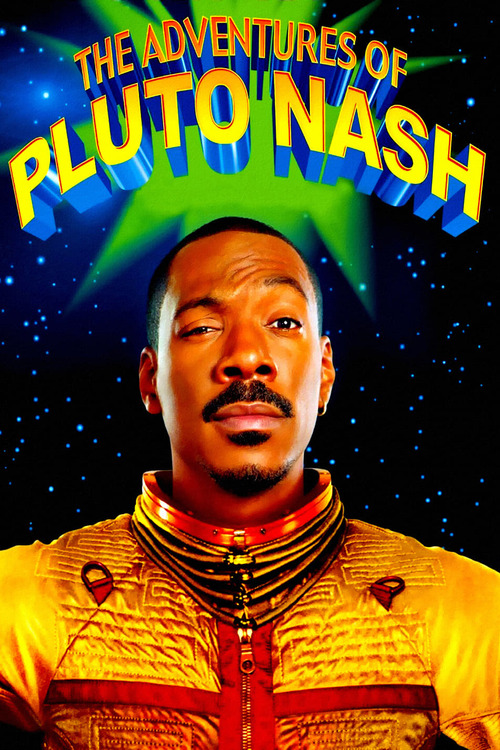 The Adventures of Pluto Nash
Action, Comedy, Science-Fiction
The year is 2087, the setting is the moon. Pluto Nash, the high-flying successful owner of the hottest nightclub in the universe, finds himself in trouble when he refuses to sell his club...
Movie added to your watchlist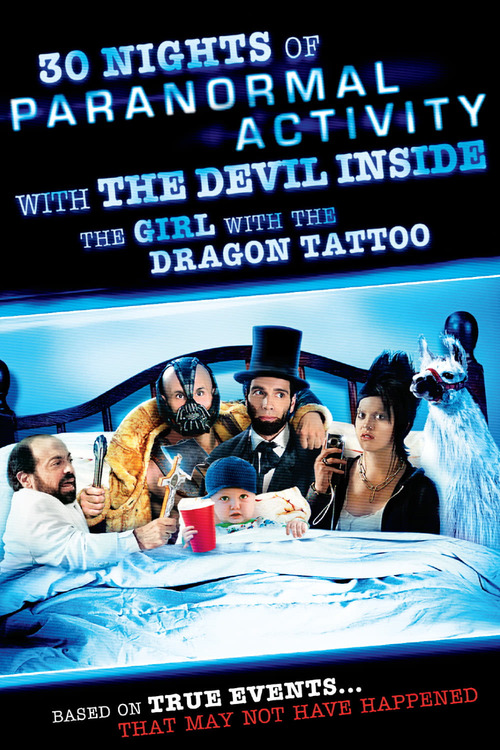 30 Nights of Paranormal Activity With the Devil Inside the Girl With the Dragon Tattoo
Comedy
Platform: Amazon Prime Video
After a stint in a psychiatric hospital, a young woman returns to the house where her father killed the entire cast of The Artist during his exorcism.
Movie added to your watchlist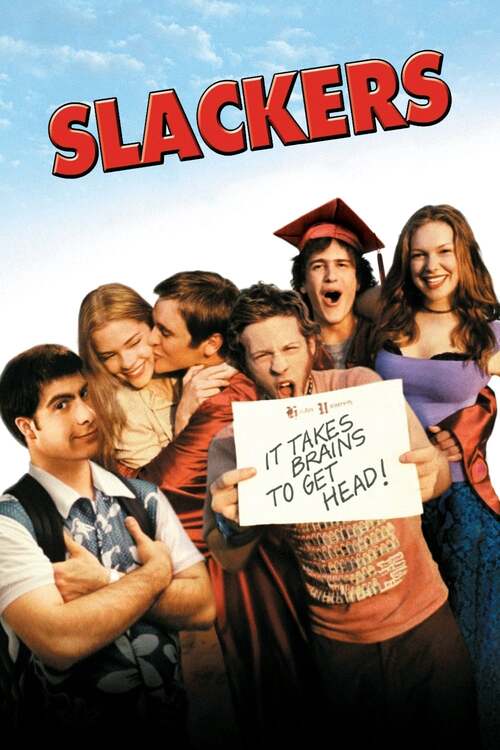 Slackers
Comedy, Romance
Dave, Sam and Jeff are about to graduate from Holden University with honors in lying, cheating and scheming. The three roommates have proudly scammed their way through the last four years...