Movie added to your watchlist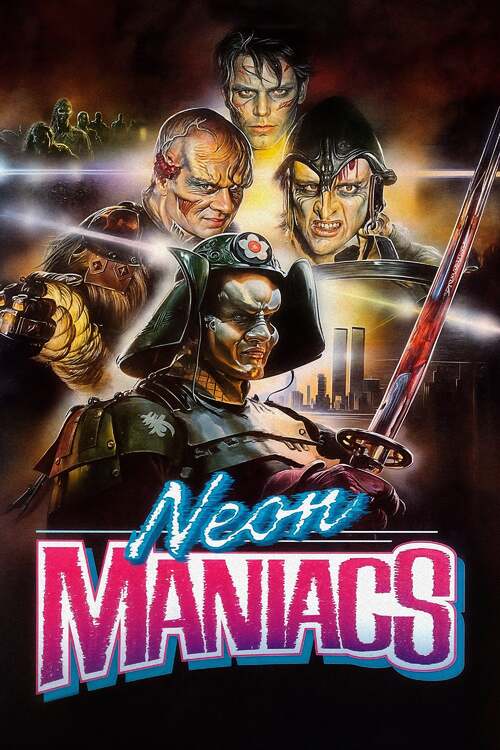 Neon Maniacs
Horror
Platform: Amazon Prime Video
A group of teenagers in San Francisco discover a nest of homicidal monsters living in a tower of the Golden Gate Bridge, but when they try to tell authorities, no one believes them.
Movie added to your watchlist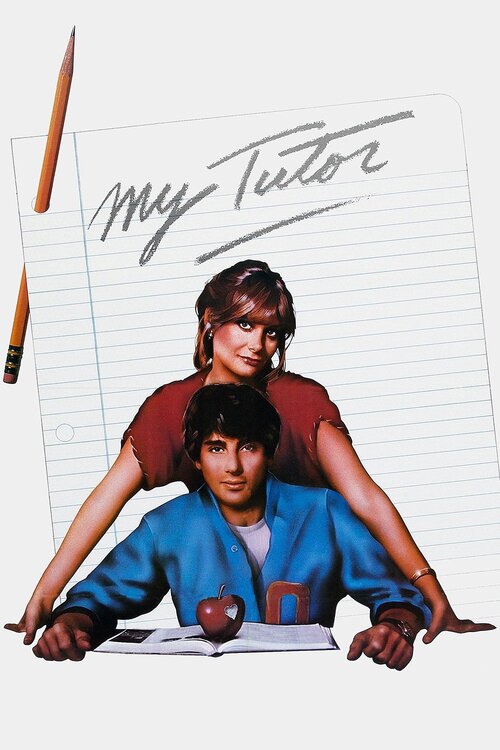 My Tutor
Comedy, Drama, Romance
High school senior Bobby Chrystal fails his French class, which will block him from entering Yale. His rich, authoritarian father hires an attractive 29-year-old to tutor Bobby over the...