Movie added to your watchlist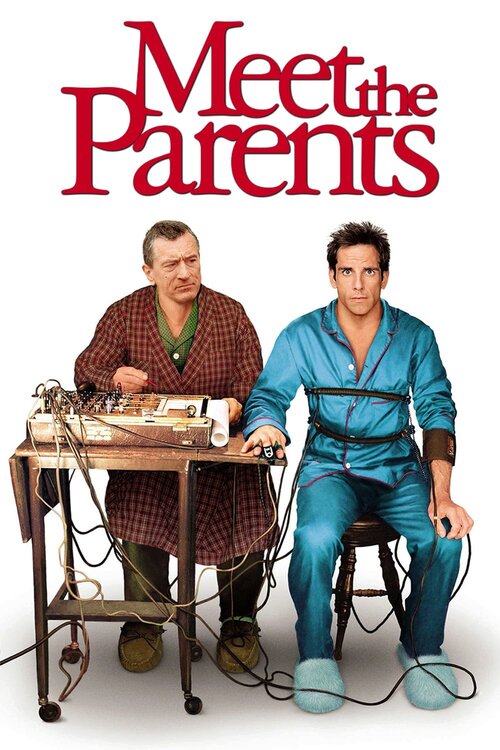 Meet the Parents
Comedy, Romance
Greg Focker is ready to marry his girlfriend, Pam, but before he pops the question, he must win over her formidable father, humorless former CIA agent Jack Byrnes, at the wedding of Pam's...
Movie added to your watchlist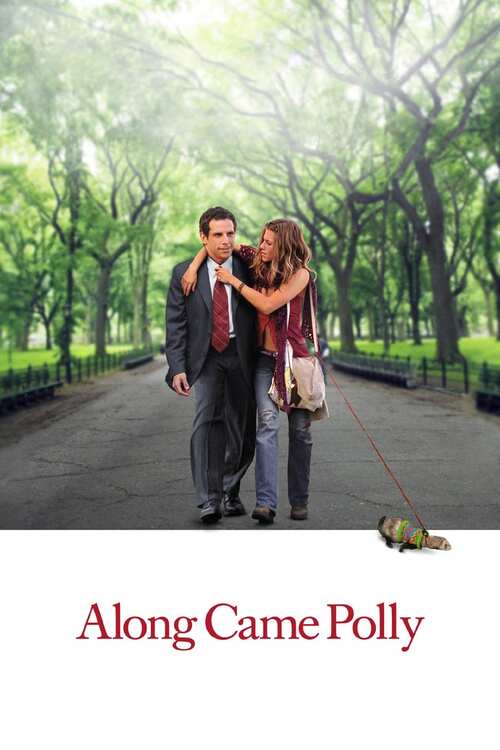 Along Came Polly
Comedy, Romance
Reuben Feffer is a guy who's spent his entire life playing it safe. Polly Prince is irresistible as a free-spirit who lives for the thrill of the moment. When these two comically mismatched...