Movie added to your watchlist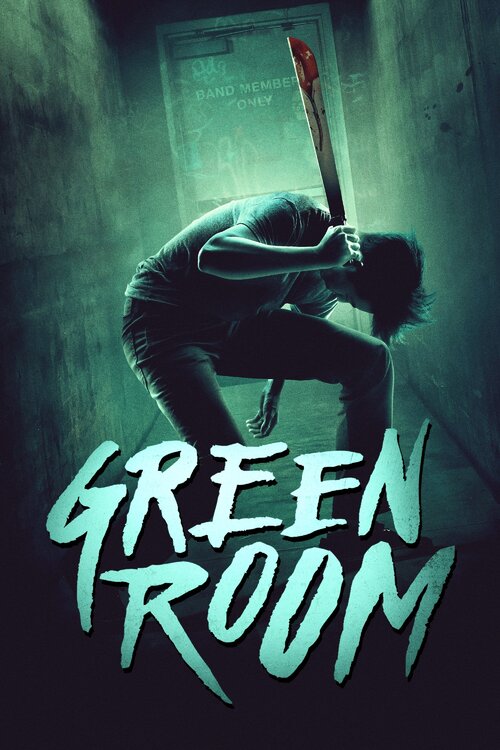 Green Room
Horror, Crime, Thriller
A punk rock band becomes trapped in a secluded venue after finding a scene of violence. For what they saw, the band themselves become targets of violence from a gang of white power skinheads,...
Movie added to your watchlist
The Dark Place
Thriller, Mystery
Platform: Amazon Prime Video
Keegan Dark returns to the the heart of California's winery valleys to make peace with his long-estranged family. Instead, he finds a harrowing mystery that endangers his family's lives...