Movie added to your watchlist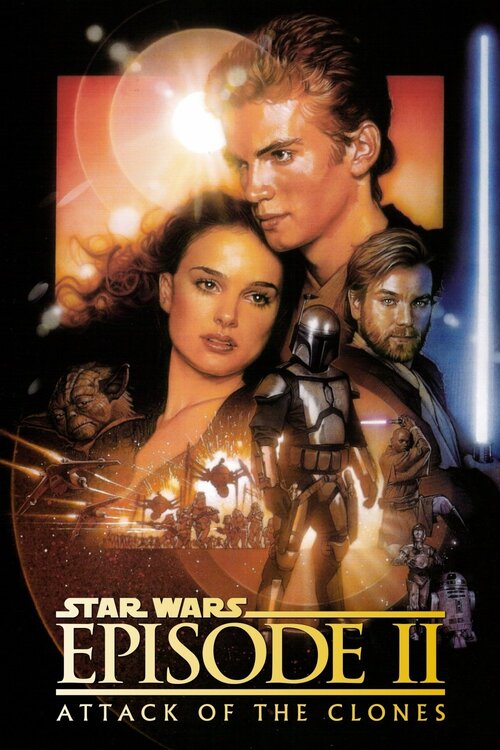 Star Wars: Episode II - Attack of the Clones
Adventure, Action, Science-Fiction
Following an assassination attempt on Senator Padmé Amidala, Jedi Knights Anakin Skywalker and Obi-Wan Kenobi investigate a mysterious plot that could change the galaxy forever.
Movie added to your watchlist
Star Wars: Episode I - The Phantom Menace
Adventure, Action, Science-Fiction
Anakin Skywalker, a young slave strong with the Force, is discovered on Tatooine. Meanwhile, the evil Sith have returned, enacting their plot for revenge against the Jedi.
Movie added to your watchlist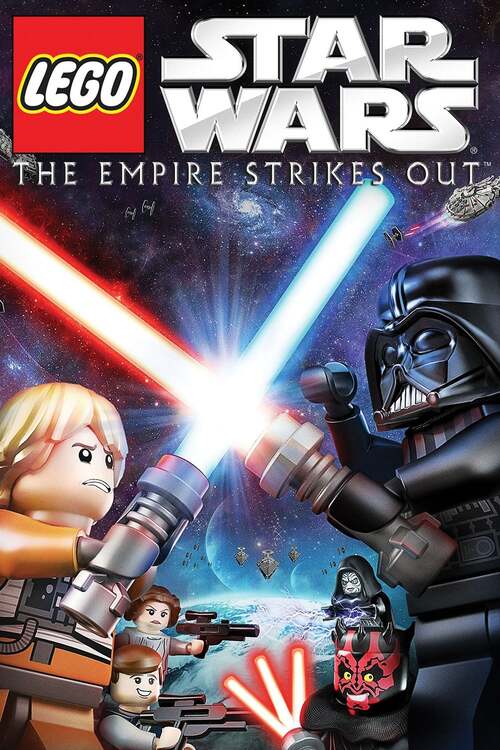 LEGO Star Wars: The Empire Strikes Out
Science-Fiction, Animation, Action, Family, Comedy
Luke Skywalker embarks on a mission to destroy a Imperial base, but is relentlessly chased by a group of fanatic girls who think of him as a celebrity. Meanwhile, Darth Vader engages a rivalry...