Movie added to your watchlist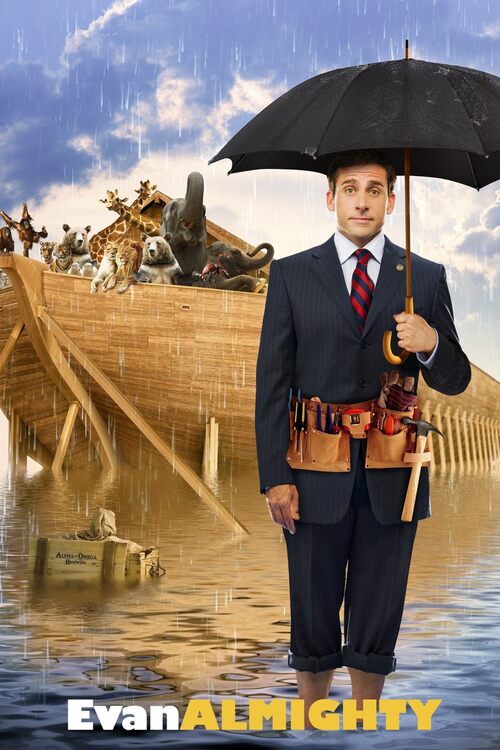 Evan Almighty
Fantasy, Comedy, Family
Junior congressman Evan Baxter, whose wish is to "change the world" is heard by none other than God. When God appears with the perplexing request to build an ark, Evan is sure he is losing...
Movie added to your watchlist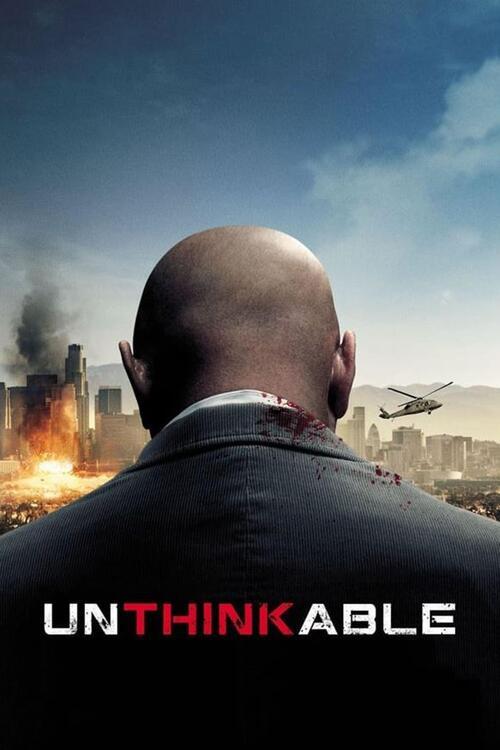 Unthinkable
Drama, Thriller
Platform: Starz Play Amazon Channel
A convert to Islam sends the U.S. government a tape showing him in three nondescript storage rooms, each of which may contain a nuclear bomb set to detonate in less than a week. Helen Brody,...