Movie added to your watchlist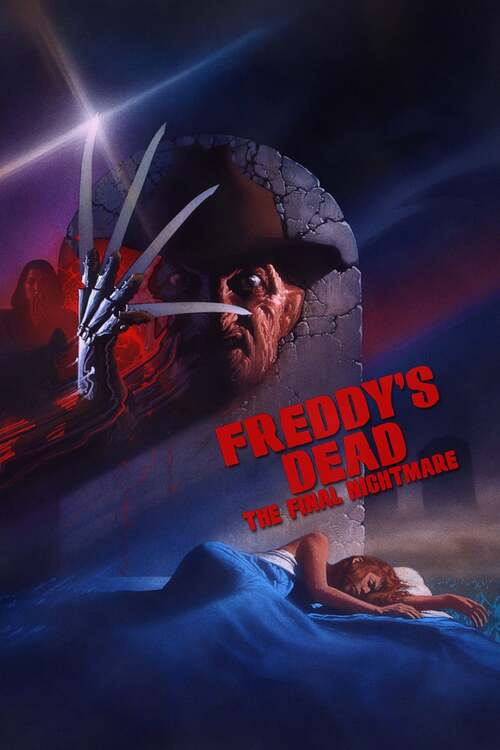 Freddy's Dead: The Final Nightmare
, Thriller,
Just when you thought it was safe to sleep, Freddy Krueger returns in this sixth installment of the Nightmare on Elm Street films, as psychologist Maggie Burroughs, tormented by recurring...
Movie added to your watchlist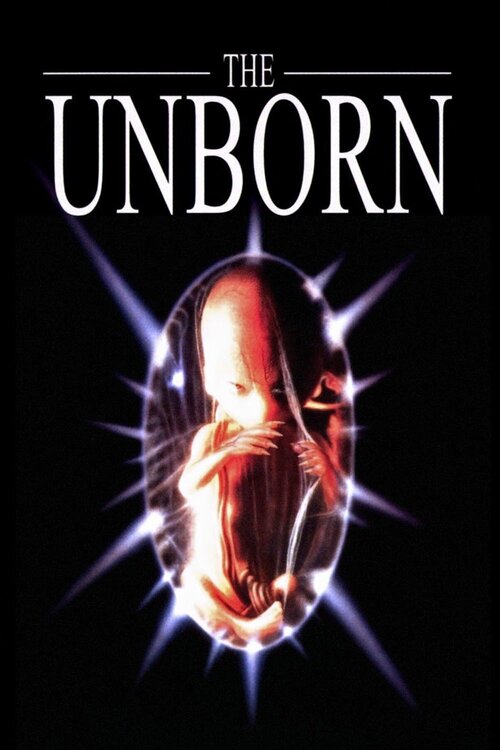 The Unborn
Horror, Science-Fiction
A couple who cannot have children joins an in-vitro fertilization program. While she is with child, she finds strange occurrences happening within her body. The horror surrounding the child...