Movie added to your watchlist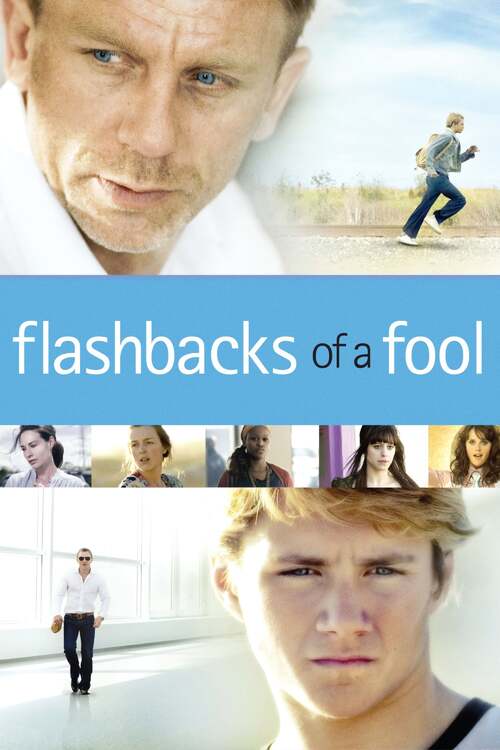 Flashbacks of a Fool
Drama
Platform: Amazon Prime Video
An aging Hollywood star, Joe Scott, lives a life of narcissistic hedonism, observed by his laconic personal assistant, Ophelia. The death of his childhood best friend, Boots, takes our protagonist,...
Movie added to your watchlist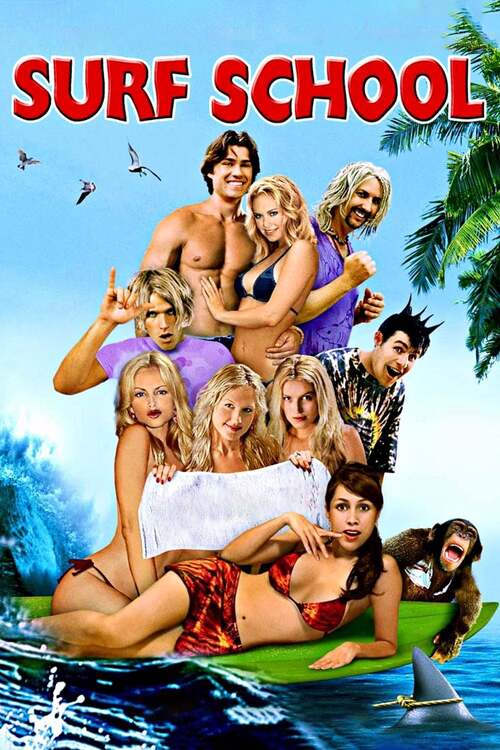 Surf School
Comedy
A rag-tag bunch of seniors, complete outsiders at their surf-crazed Laguna Beach High School, decide to crash the biggest team surf contest. In order to prevail, however, they must do one...