Movie added to your watchlist
Hotel Mumbai
Drama, History, Action, Thriller
Mumbai, India, November 26, 2008. While several terrorists spread hatred and death through the city, others attack the Taj Mahal Palace Hotel. Both hotel staff and guests risk their lives,...
Movie added to your watchlist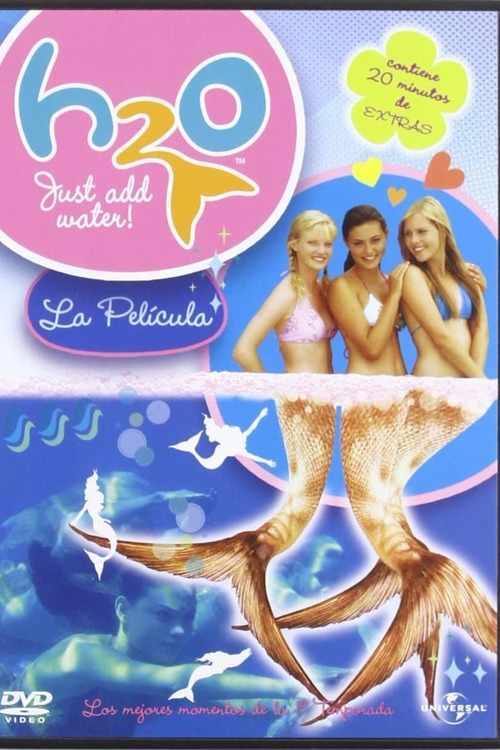 H2O Just Add Water - The Movie
Fantasy, Adventure
When three normal teenage girls stumble upon a ancient cave they undergo a transformation that will change their lives forever. H20 - Just Add Water, sees three very different girls facing...