Movie added to your watchlist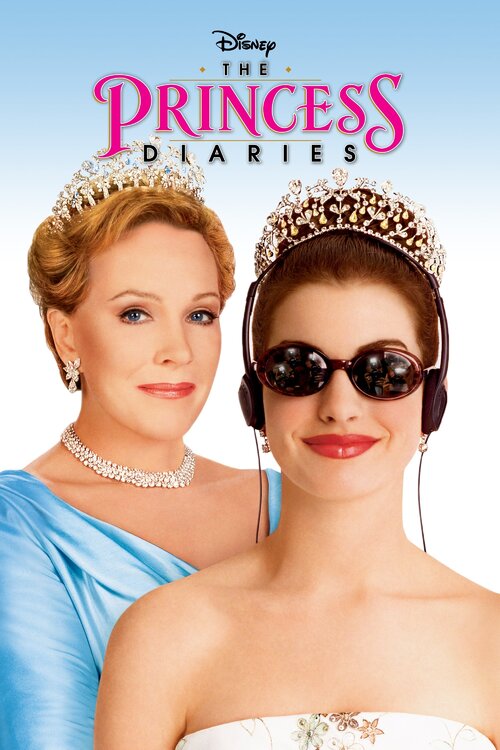 The Princess Diaries
Comedy, Family, Romance
A socially awkward but very bright 15-year-old girl being raised by a single mom discovers that she is the princess of a small European country because of the recent death of her long-absent...
Movie added to your watchlist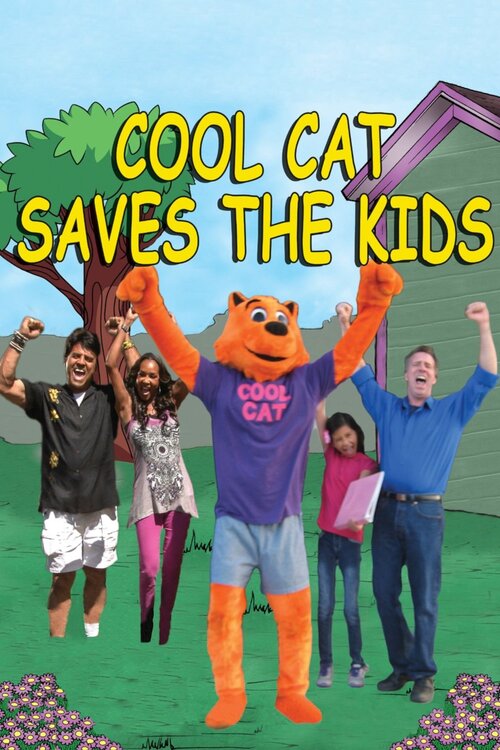 Cool Cat Saves the Kids
Comedy, Crime, Family
Cool Cat is the coolest cat in town. All the kids love him. Except for the bully Butch, who hates Cool Cat for his coolness. He terrorizes Cool Cat, his friends and family with threats,...