Movie added to your watchlist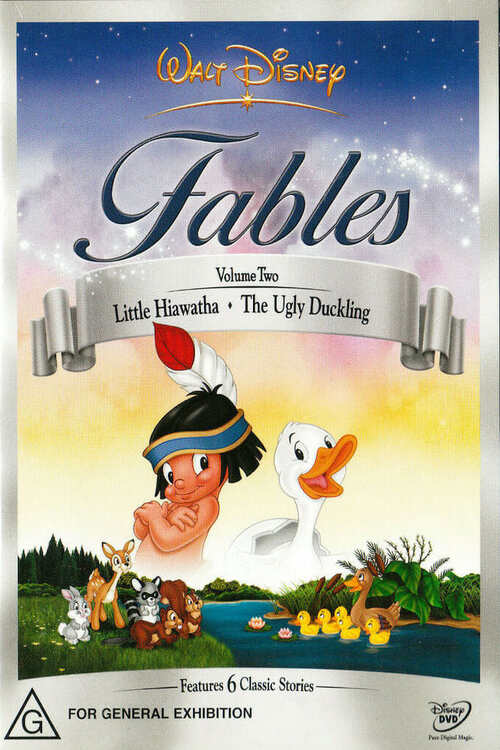 Walt Disney's Fables - Vol.2
Animation
Six more animated stories from the Disney studios. In 'Little Hiawatha' Little Indian cannot seem to kill the animals he hunts and ends up befriending a rabbit. In the Oscar-winning 'The...
Movie added to your watchlist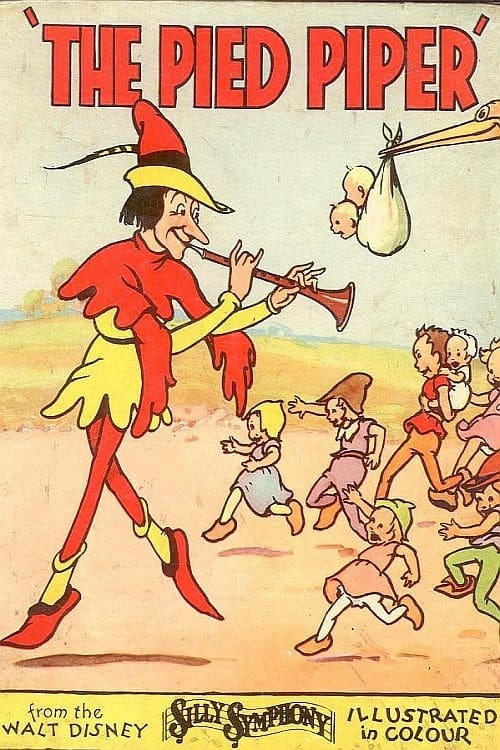 The Pied Piper
Animation, Family
The people of Hamelin, overrun with rats, offer a bag of gold to anyone who can get rid of the rats. A piper offers to do the job, and successfully lures the rats into a mirage of cheese,...