Movie added to your watchlist
Practical Magic
Romance, Comedy, Fantasy
Sally and Gillian Owens, born into a magical family, have mostly avoided witchcraft themselves. But when Gillian's vicious boyfriend, Jimmy Angelov, dies unexpectedly, the Owens sisters...
Movie added to your watchlist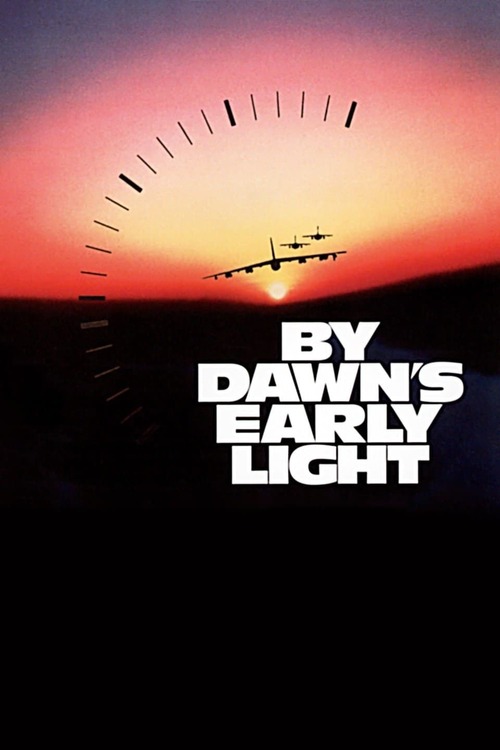 By Dawn's Early Light
Telefilm, Action, Drama, Thriller
A nuclear warhead launched by Soviet insurgents protesting the waning Cold War destroys the Ukrainian city of Donetsk. The destruction sets off a race between American and Soviet politicians...