Movie added to your watchlist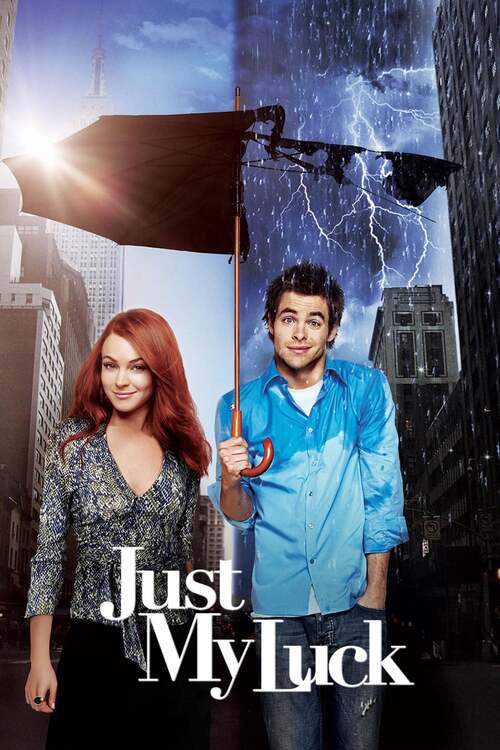 Just My Luck
Comedy, Drama, Family, Fantasy, Romance
Platform: Cinemax Amazon Channel
Manhattanite Ashley is known to many as the luckiest woman around. After a chance encounter with a down-and-out young man, however, she realizes that she's swapped her fortune for his.
Movie added to your watchlist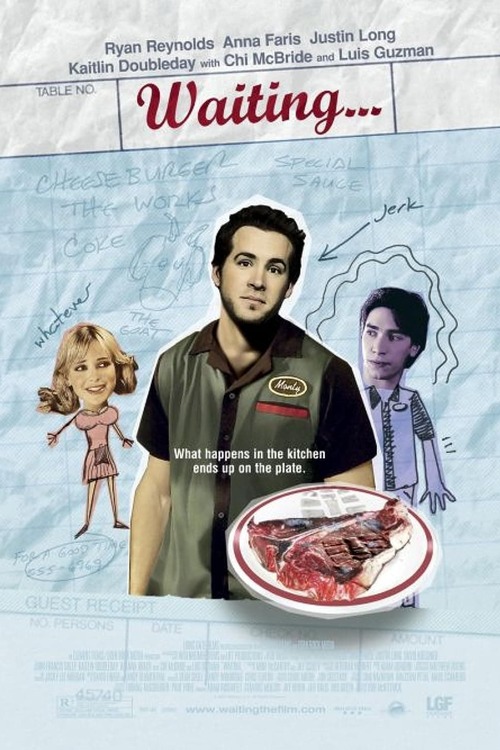 Waiting...
Comedy
Employees at a Bennigan's-like restaurant (called, creatively enough, Shenanigan's), kill time before their real lives get started. But while they wait, they'll have to deal with picky customers...