Movie added to your watchlist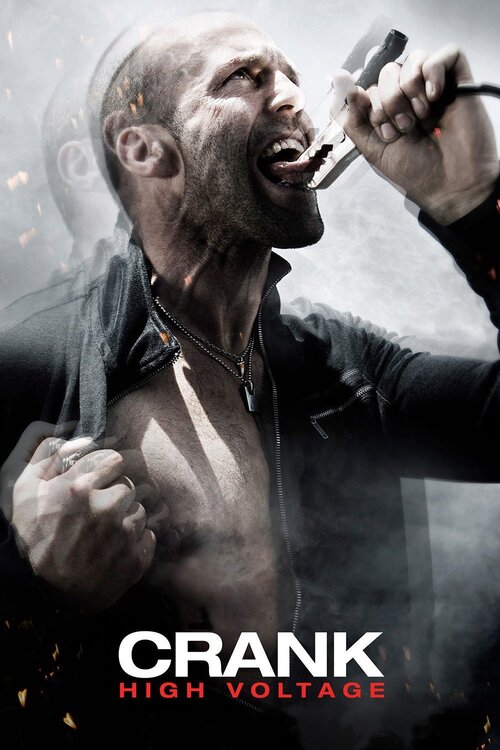 Crank: High Voltage
Action, Thriller, Crime
Chelios faces a Chinese mobster who has stolen his nearly indestructible heart and replaced it with a battery-powered ticker that requires regular jolts of electricity to keep working.
Movie added to your watchlist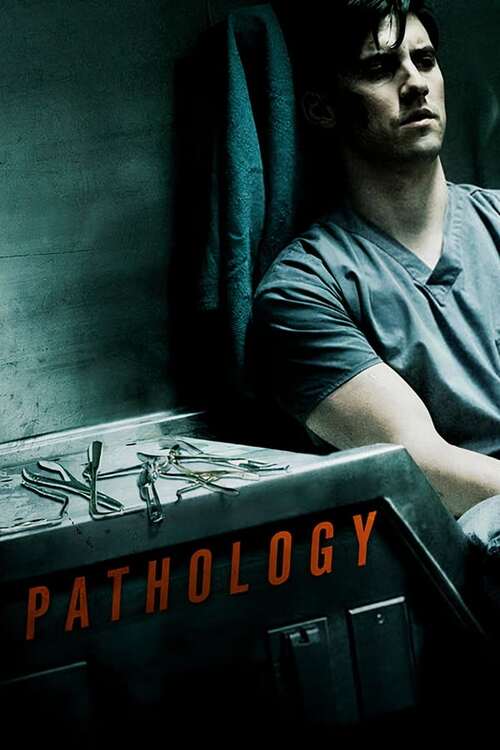 Pathology
Crime, Horror, Thriller
Platform: Amazon Prime Video
Medical student Ted Grey graduates at the top of his class and quickly joins an elite pathology program, whose top students invite him into their circle. There he uncovers a gruesome secret:...