Movie added to your watchlist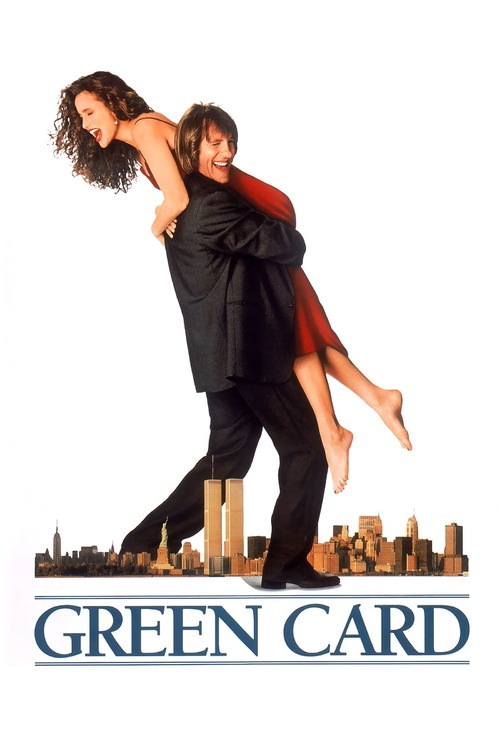 Green Card
Comedy, Drama, Romance
Urban horticulturalist Brontë Mitchell has her eye on a gorgeous apartment, but the building's board will rent it only to a married couple. Georges Fauré, a waiter from France whose visa...
Movie added to your watchlist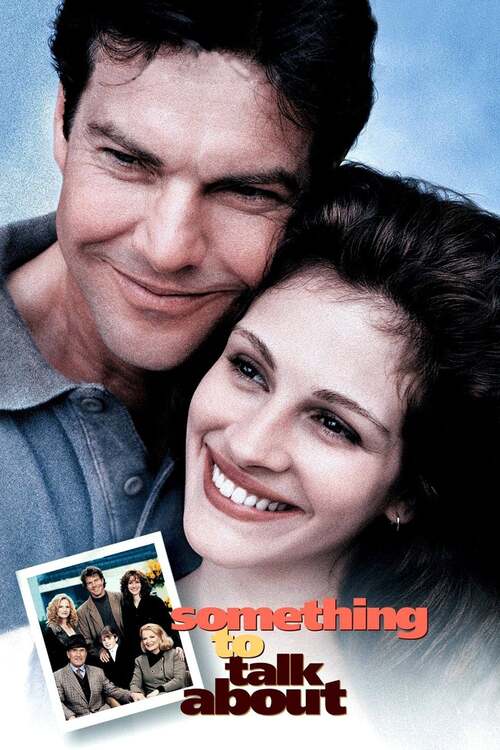 Something to Talk About
Comedy, Drama
Grace Bichon, who is managing her father's riding-stable, discovers that her husband Eddie is deceiving her with another woman. After confronting him in the middle of the night on the streets...