Movie added to your watchlist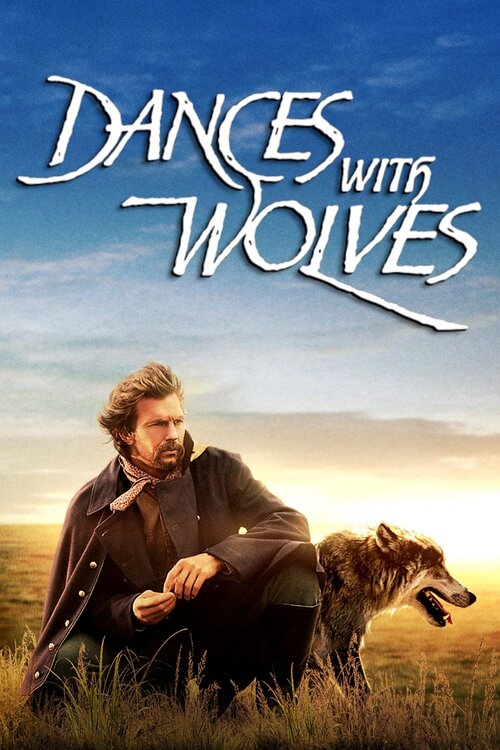 Dances with Wolves
Adventure, Drama, Western
Platform: Starz Play Amazon Channel
Wounded Civil War soldier, John Dunbar tries to commit suicide—and becomes a hero instead. As a reward, he's assigned to his dream post, a remote junction on the Western frontier, and...
Movie added to your watchlist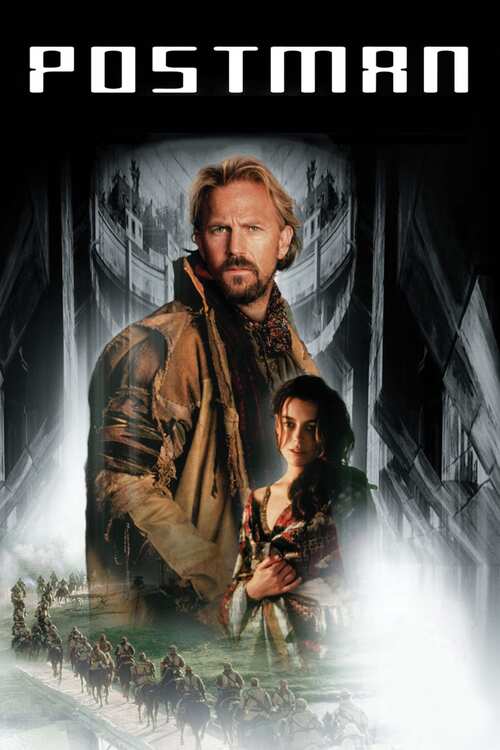 The Postman
Adventure, Science-Fiction, Action, War
In 2013 there are no highways, no I-ways, no dreams of a better tomorrow, only scattered survivors across what was once the Unites States. Into this apocalyptic wasteland comes an enigmatic...