Movie added to your watchlist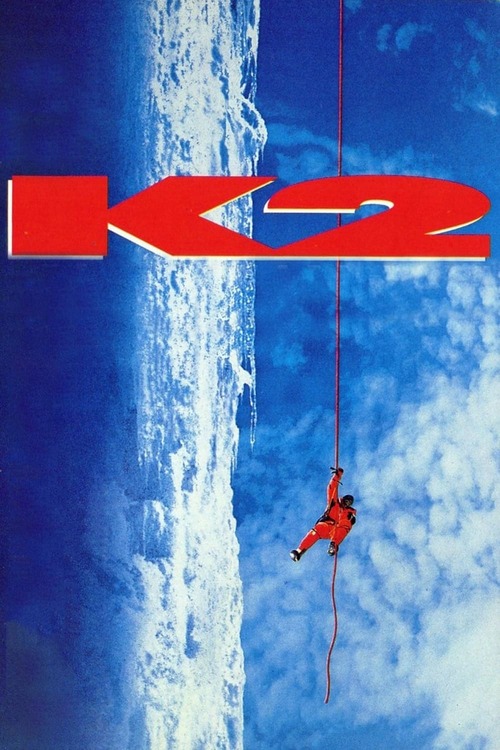 K2
Thriller, Action, Adventure, Drama
They call it the savage mountain. 27 people have perished trying to reach the summit on K2, the world's second highest peak. A U.S. climbing team, funded by millionaire Clairborne is determined...
Movie added to your watchlist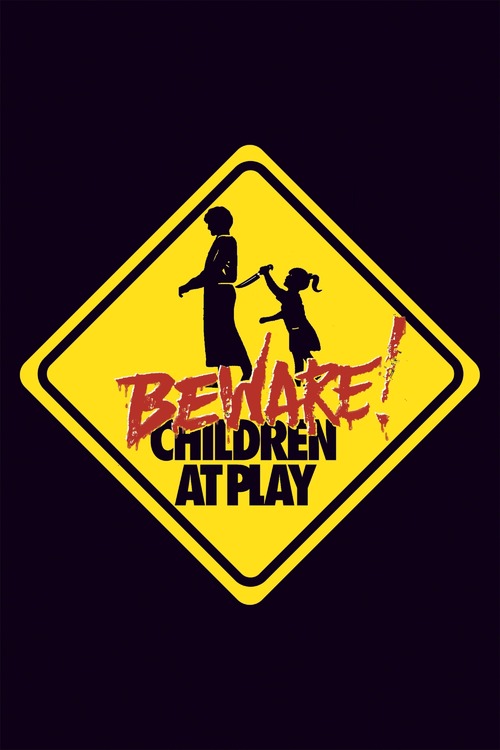 Beware: Children At Play
Horror
Platform: Amazon Prime Video
Parents are in a panic as their children mysteriously disappear. Little do they know that the only thing worse than their children disappearing would be them coming back. After the youngsters...