Movie added to your watchlist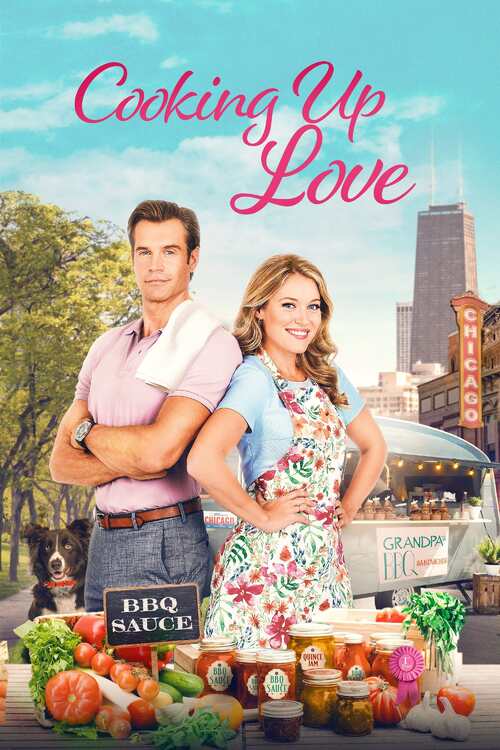 The Sauce of Love
Comedy, Family, Telefilm, Romance
On a lark, Zoey rents a food truck and enters a reality TV competition. Heat rises between her and the handsome founder of a fast food chain, but when Zoey finds out he's a judge in the...
Movie added to your watchlist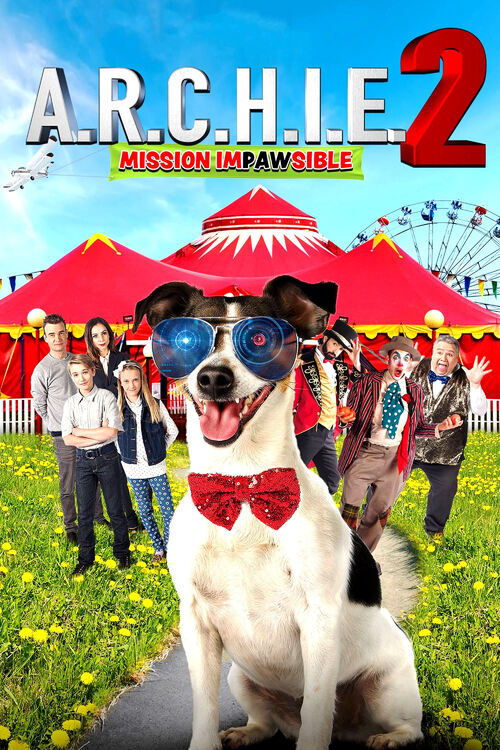 A.R.C.H.I.E. 2: Mission Impawsible
Family
In this sequel, the super intelligent artificial robotronic dog, Archie, befriends Gregory, a young boy who is the son of a carnival owner. Gregory is concerned that someone has been stealing...