Movie added to your watchlist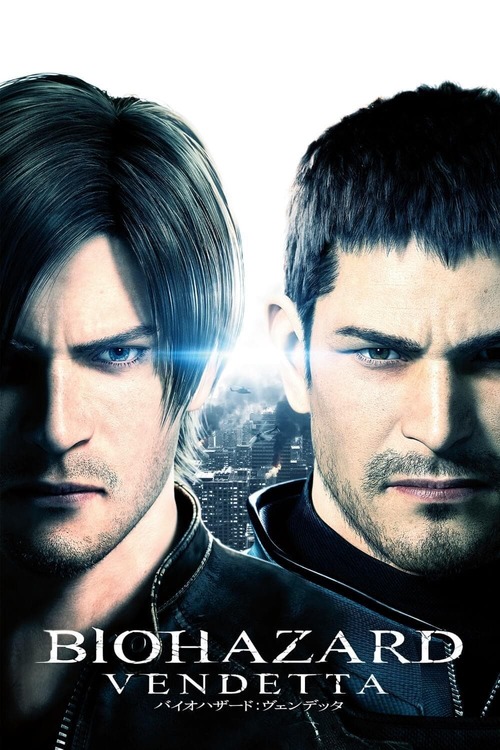 バイオハザード ヴェンデッタ
Horror, Adventure, Mystery, Animation, Action, Science-Fiction
BSAA Chris Redfield enlists the help of government agent Leon S. Kennedy and Professor Rebecca Chambers from Alexander Institute of Biotechnology to stop a death merchant with a vengeance...
Movie added to your watchlist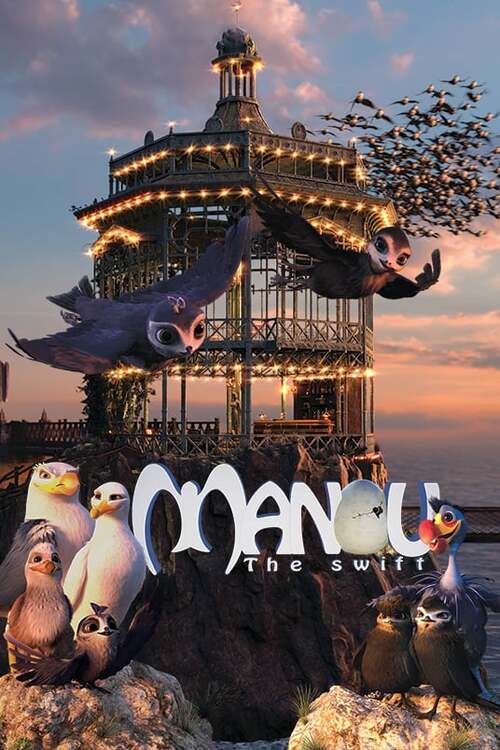 Manou the Swift
Animation, Adventure, Family, Comedy
Platform: Starz Play Amazon Channel
The little swift Manou grows up believing he's a seagull. Learning to fly he finds out he never will be. Shocked, he runs away from home. He meets birds of his own species and finds out...