Movie added to your watchlist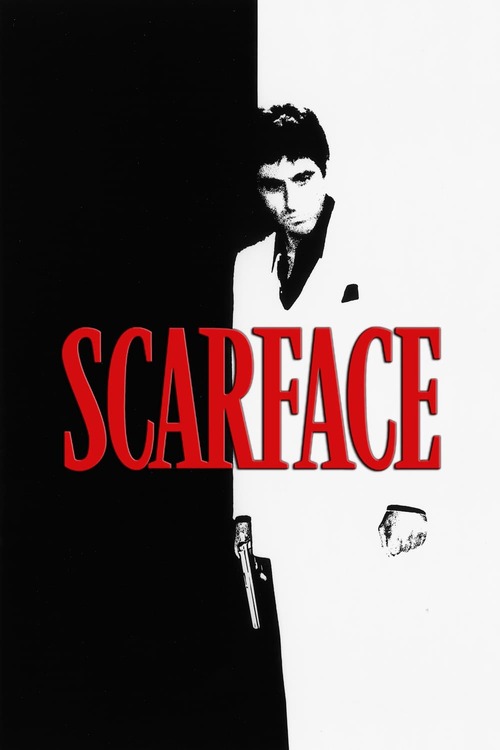 Scarface
Action, Crime, Drama, Thriller
After getting a green card in exchange for assassinating a Cuban government official, Tony Montana stakes a claim on the drug trade in Miami. Viciously murdering anyone who stands in his...
Movie added to your watchlist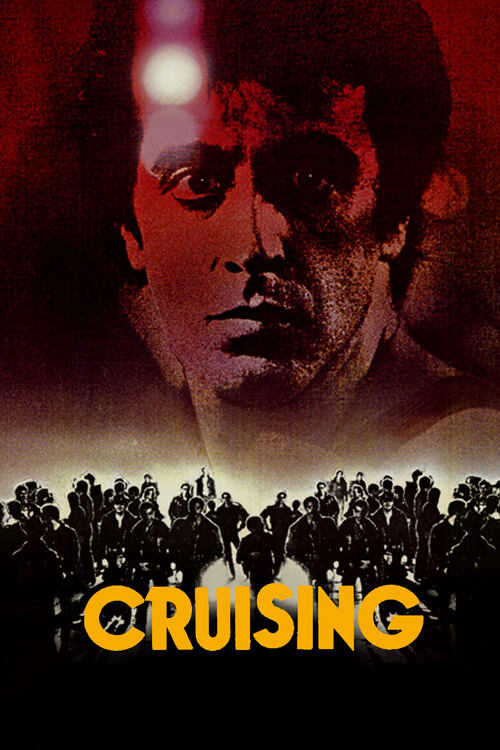 Cruising
Crime, Drama, Horror, Mystery, Thriller
A serial killer brutally slays and dismembers several gay men in New York's S/M and leather districts. The young police officer Steve Burns is sent undercover onto the streets as decoy for...