Movie added to your watchlist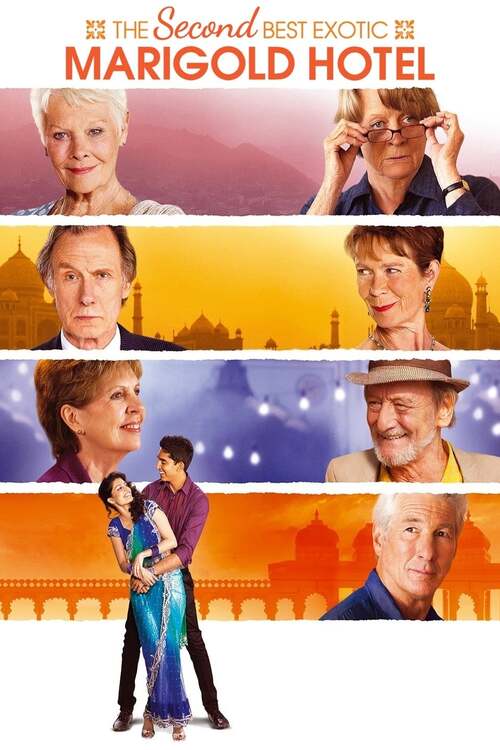 The Second Best Exotic Marigold Hotel
Drama, Comedy
As the Best Exotic Marigold Hotel has only a single remaining vacancy - posing a rooming predicament for two fresh arrivals - Sonny pursues his expansionist dream of opening a second hotel.
Movie added to your watchlist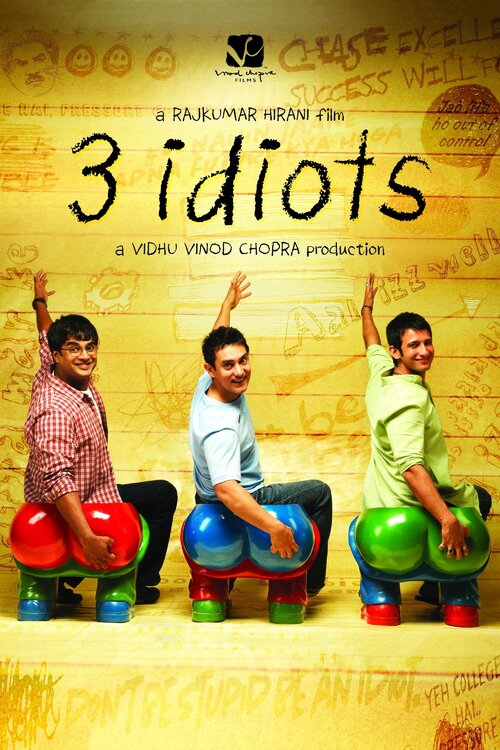 3 Idiots
Drama, Comedy
Platform: Amazon Prime Video
In the tradition of "Ferris Bueller's Day Off" comes this refreshing comedy about a rebellious prankster with a crafty mind and a heart of gold. Rascal. Joker. Dreamer. Genius... You've...