Movie added to your watchlist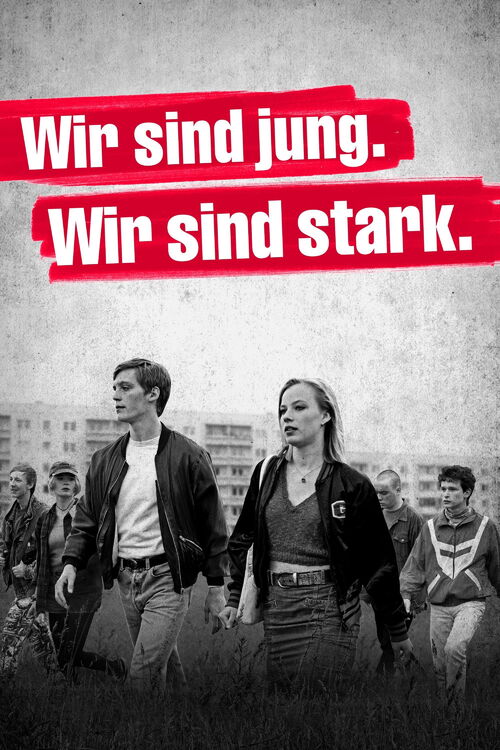 Wir sind jung. Wir sind stark.
Drama
On 24th August 1992 in the eastern German city of Rostock a rampaging mob, to the applause and cheering of more than 3,000 bystanders, besieged and set fire to a residential building containing,...
Movie added to your watchlist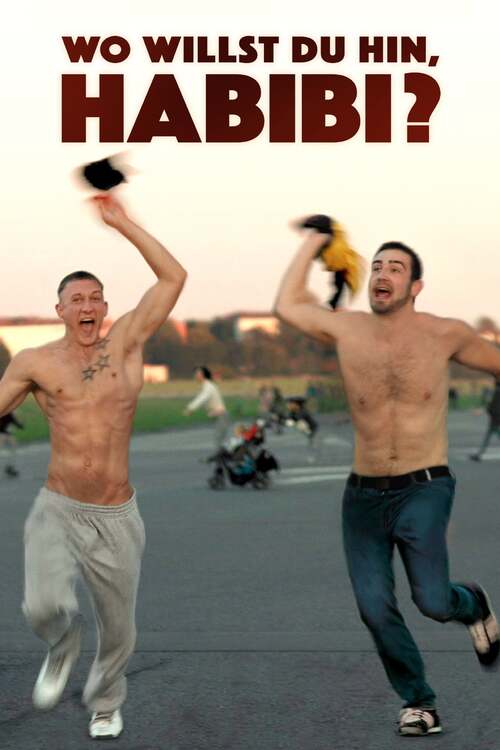 Wo willst du hin, Habibi?
Drama, Romance
Ibrahim, a young German of Turkish descent, leads a double life, living with his tradition-bound family and spending his days looking for a respectable job. But outside his parent's apartment,...