Movie added to your watchlist
Author! Author!
Comedy, Drama, Romance
A broadway playwright is burning the candle at both ends. He is dealing with pressure from a production nearing premiere, a wife who is leaving him, and 5 children 4 of which belong to her.
Movie added to your watchlist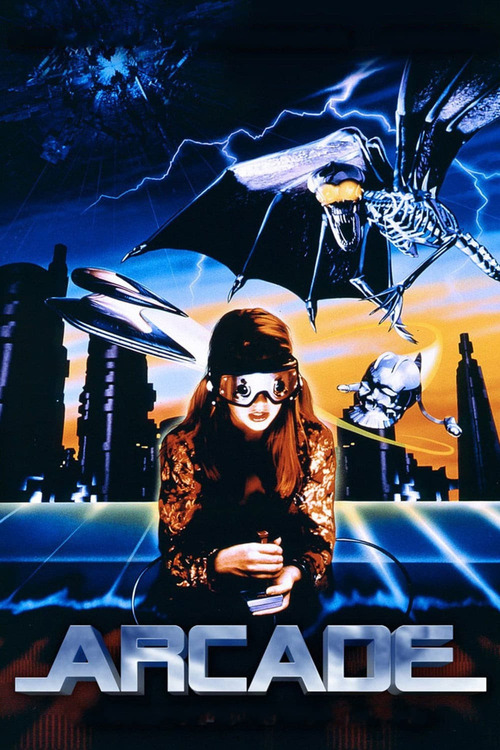 Arcade
Fantasy, Horror, Thriller, Science-Fiction
Alex Manning and her friends decide to visit the local video arcade known as "Dante's Inferno" where a new virtual reality arcade game called "Arcade" is being test marketed by a computer...