Movie added to your watchlist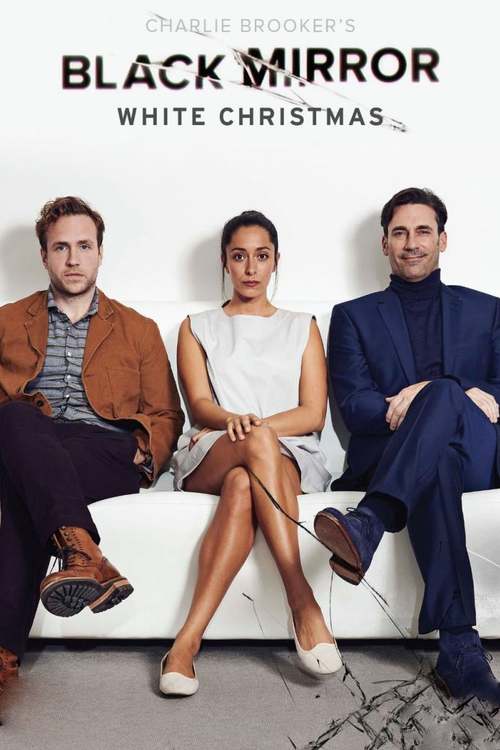 Black Mirror: White Christmas
Drama, Mystery, Science-Fiction, Thriller, Telefilm
In a mysterious and remote snowy outpost, Matt and Potter share a Christmas meal, swapping creepy tales of their earlier lives in the outside world, but are both men who they appear to be?
Movie added to your watchlist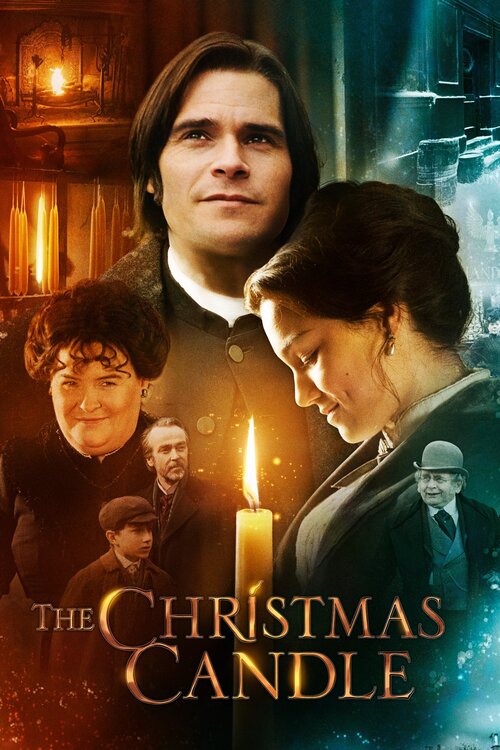 The Christmas Candle
,
Platform: Amazon Prime Video
Deep in the heart of the English countryside lies the enchanting village of Gladbury. Legend has it every 25 years an angel visits the village candlemaker and touches a single candle. Whoever...