Movie added to your watchlist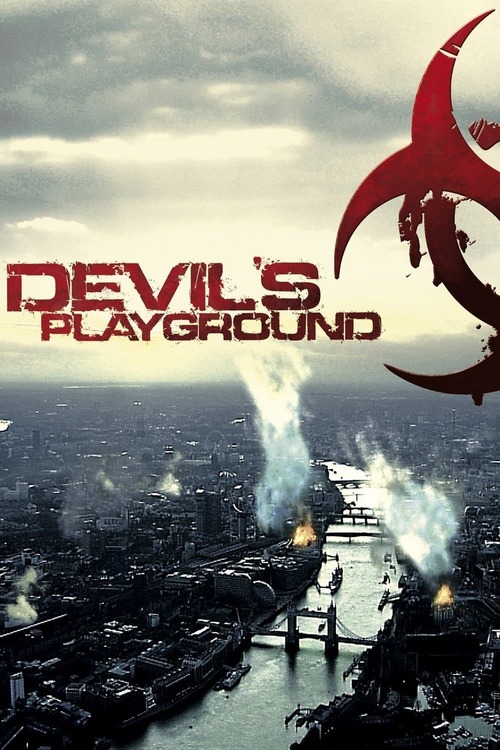 Devil's Playground
Horror, Action
As the world succumbs to a zombie apocalypse, Cole - a hardened mercenary - is chasing the one person who can provide a cure. Not only to the plague but to Cole's own incumbent destiny.
Movie added to your watchlist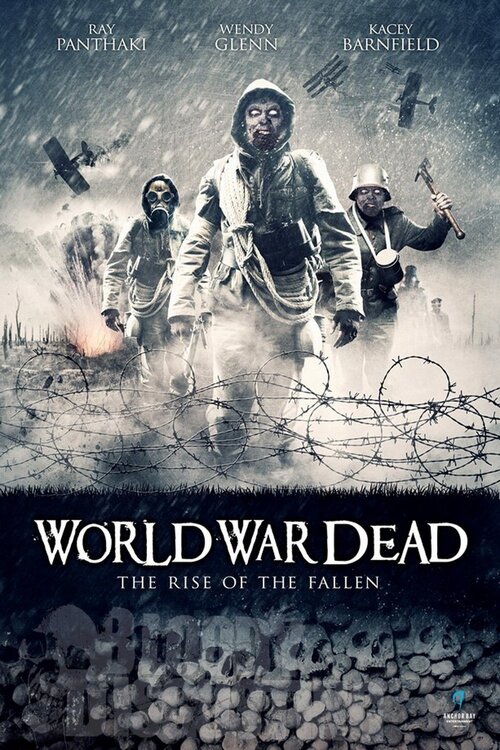 World War Dead: Rise of the Fallen
Horror
To celebrate the centenary of WW1, a TV Documentary team travels to the Somme to put together a ratings smash about new mysteries relating to the famous battle. However, what they unearth...