Movie added to your watchlist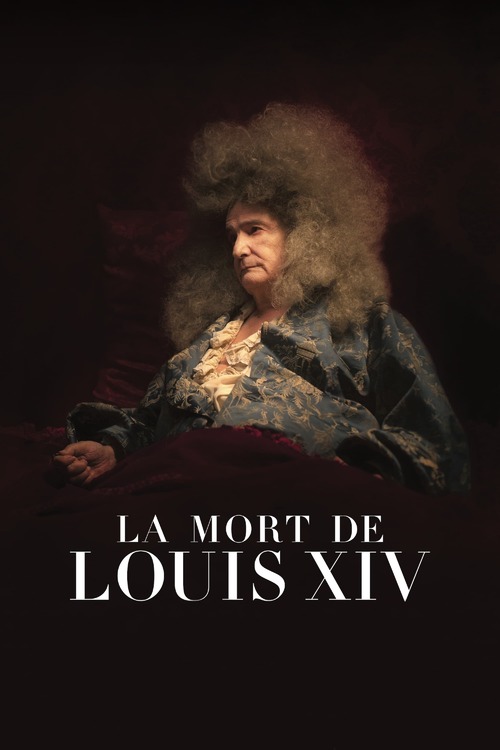 La mort de Louis XIV
Drama, History
August 1715. After going for a walk, Louis XIV feels a pain in his leg. The next days, the king keeps fulfilling his duties and obligations, but his sleep is troubled and he has a serious...
Movie added to your watchlist
Je règle mon pas sur le pas de mon père
Comedy
Sauveur (Savior) needs someone to save him, and so he begins to look for his father, a fast- talking ladies' man. The son becomes attached to his misanthropic father, and soon a crippled...