Movie added to your watchlist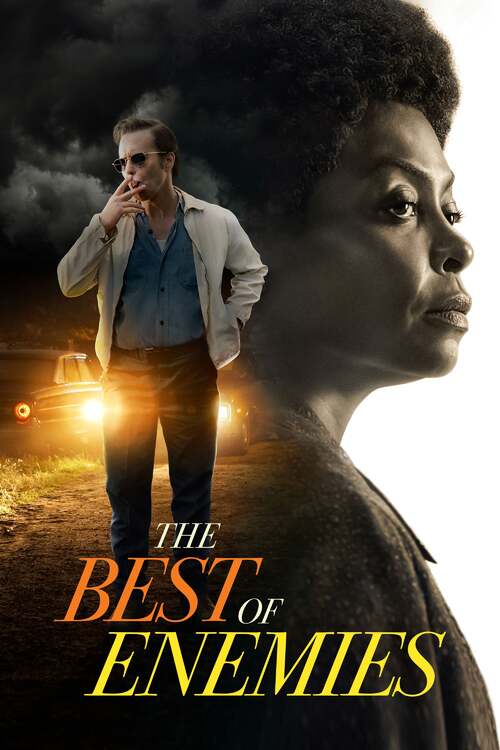 The Best of Enemies
Drama, History
Centers on the unlikely relationship between Ann Atwater, an outspoken civil rights activist, and C.P. Ellis, a local Ku Klux Klan leader who reluctantly co-chaired a community summit, battling...
Movie added to your watchlist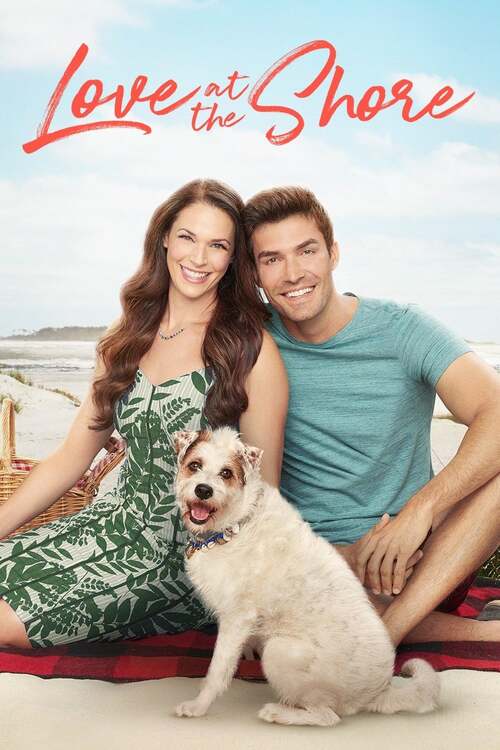 Love at the Shore
Romance, Comedy, Family, Telefilm
Single mom Jenna Thompson only five weeks to deliver her next teen novel to her publisher. So, this year's annual beach vacation with her kids will be a working vacation. Upon arrival, the...