Movie added to your watchlist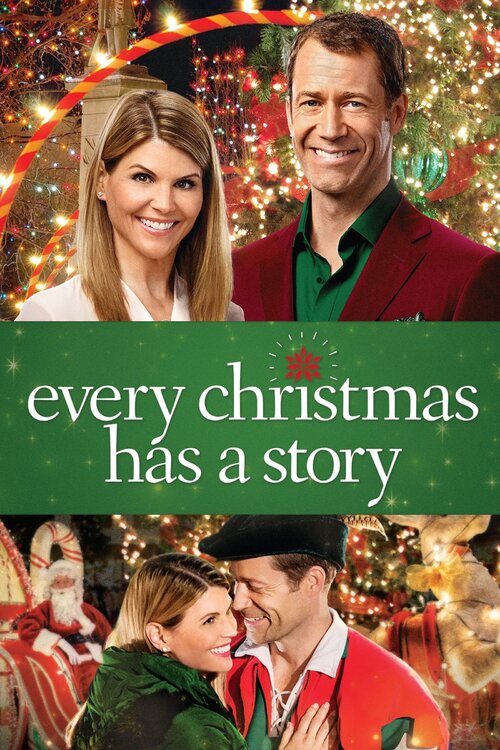 Every Christmas Has a Story
Telefilm, Drama, Comedy, Romance
A TV personality has an on-air snafu and admits she hates Christmas. Following the debacle, she is invited to the Most Christmas-y town in America to try and repair her image. Forced to...
Movie added to your watchlist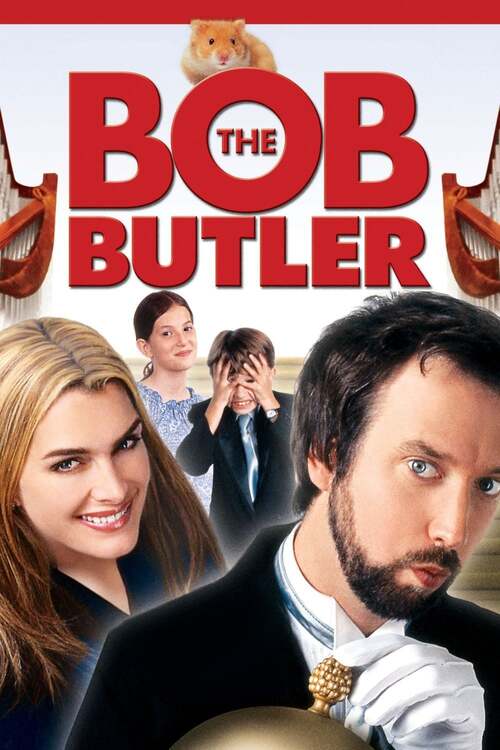 Bob the Butler
Comedy
Bob, an incompetent man, is searching for an available job by alphabetical order. He had just failed all of the A's, and discovers an ad in the Yellow Pages for a butler school. He is the...