Movie added to your watchlist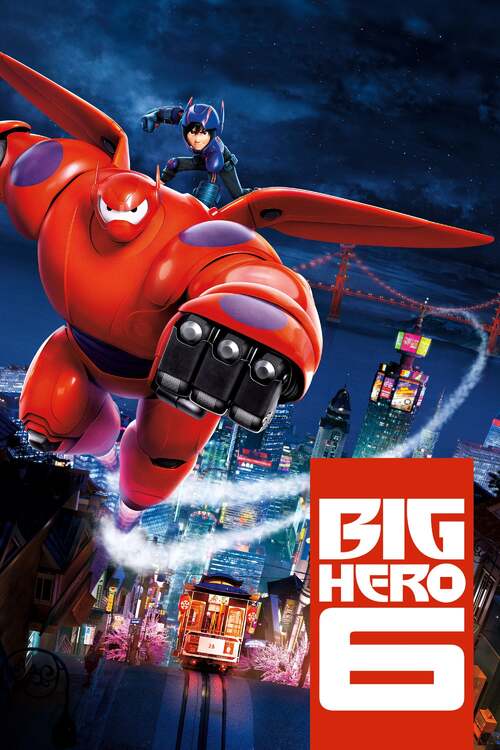 Big Hero 6
Adventure, Family, Animation, Action, Comedy
The special bond that develops between plus-sized inflatable robot Baymax, and prodigy Hiro Hamada, who team up with a group of friends to form a band of high-tech heroes.
Movie added to your watchlist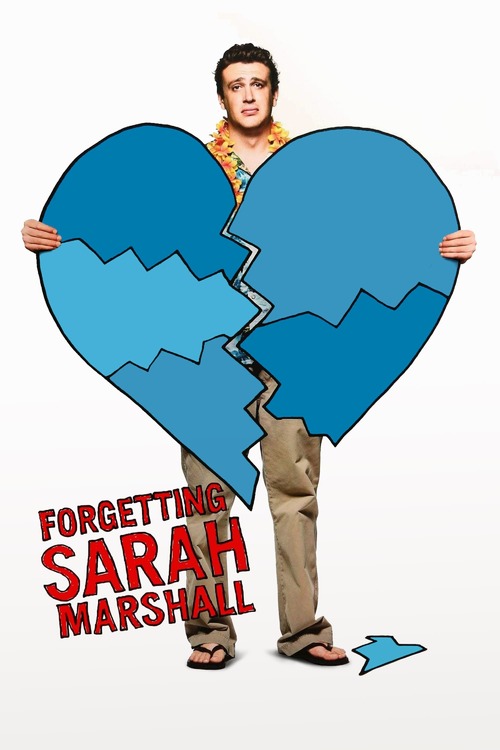 Forgetting Sarah Marshall
Comedy, Romance, Drama
When Sarah Marshall dumps aspiring musician Peter Bretter for rock star Aldous Snow, Peter's world comes crashing down. His best friend suggests that Peter should get away from everything...
Movie added to your watchlist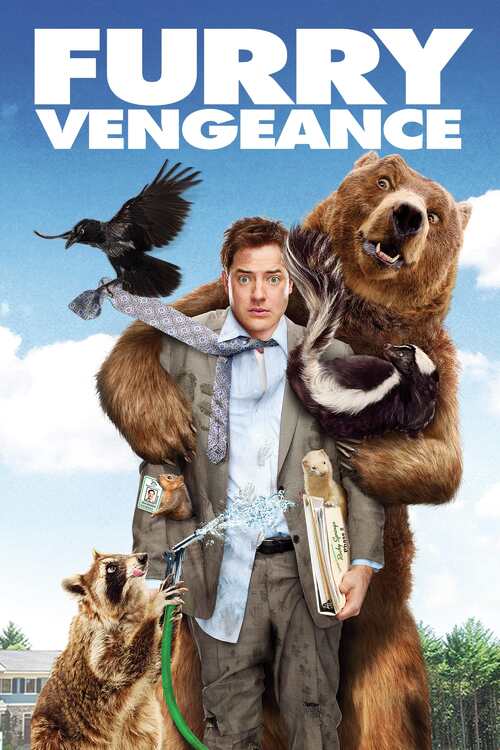 Furry Vengeance
Family, Comedy, Fantasy
When real estate developer Dan Sanders finalizes plans to level a swath of pristine Oregon forest to make way for a soulless housing subdivision, a band of woodland creatures rises up to...