Movie added to your watchlist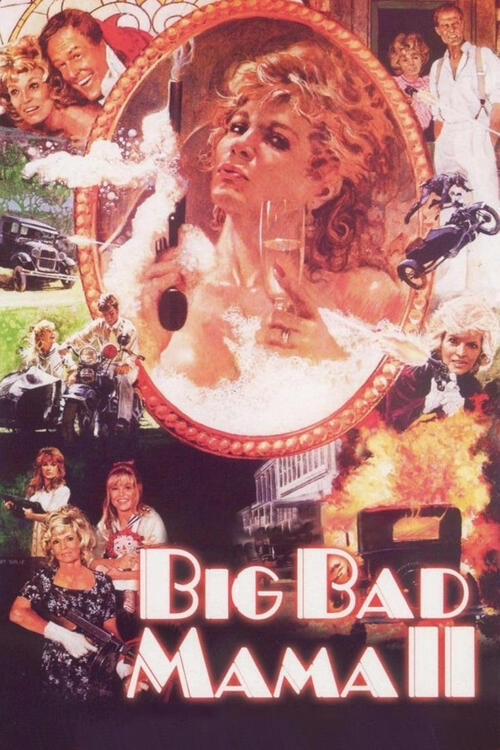 Big Bad Mama II
Action, Comedy, Crime
It's 1934, and the evil local land baron forecloses on Angie's place, and she and her two daughters must leave and continue their life of crime. A reporter witnesses their heist of a bank,...
Movie added to your watchlist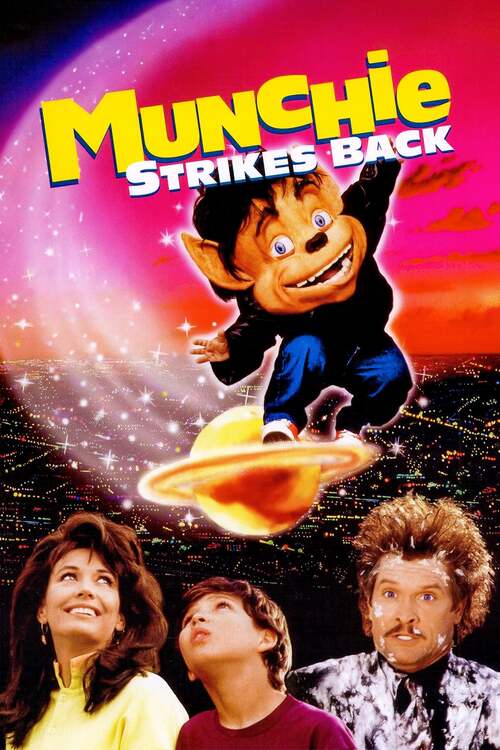 Munchie Strikes Back
Fantasy, Family, Comedy
The magical Munchie is back, and if he gets in any more trouble it's off to the dullest constellation in the galaxy. Staying out of trouble has never been easy for Munchie, but this time...