Movie added to your watchlist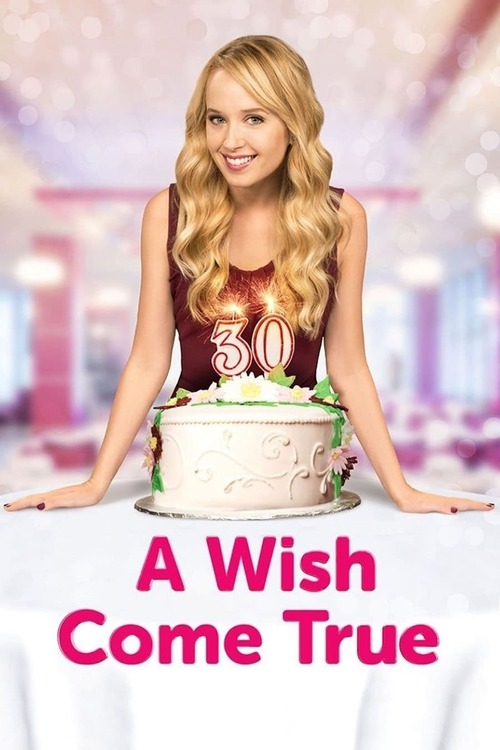 A Wish Come True
Telefilm, Romance
Platform: Hallmark Movies Now Amazon Channel
On the night of her 30th birthday, Lindsay Corwin, an unlucky environmentalist with a string of bad relationships, decides to make the ultimate wish: for all of her birthday wishes to...
Movie added to your watchlist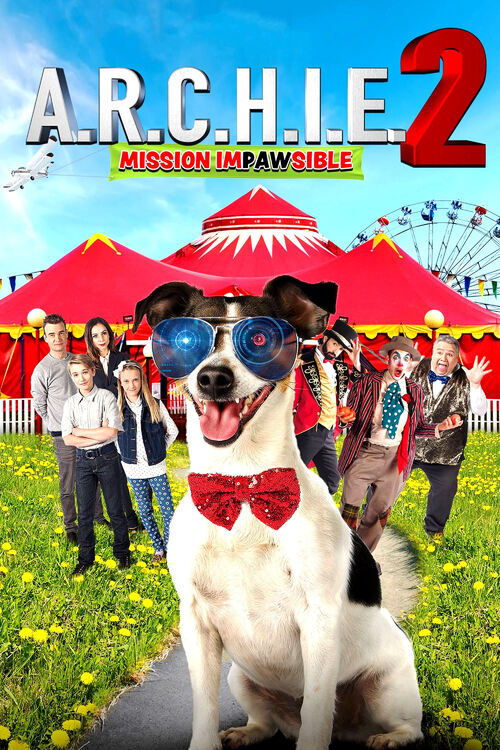 A.R.C.H.I.E. 2: Mission Impawsible
Family
In this sequel, the super intelligent artificial robotronic dog, Archie, befriends Gregory, a young boy who is the son of a carnival owner. Gregory is concerned that someone has been stealing...