Movie added to your watchlist
Blue Streak
Action, Comedy, Crime
Miles Logan is a jewel thief who just hit the big time by stealing a huge diamond. However, after two years in jail, he comes to find out that he hid the diamond in a police building that...
Movie added to your watchlist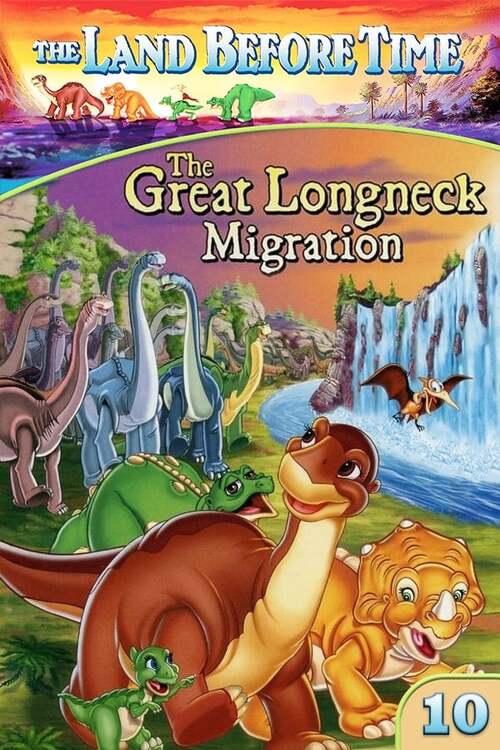 The Land Before Time X: The Great Longneck Migration
Adventure, Animation, Family
A bedtime story leads Littlefoot and his grandparents on a journey to a new land, where Littlefoot discovers someone who vanished before he was born: his father! Now Littlefoot must decide...