Movie added to your watchlist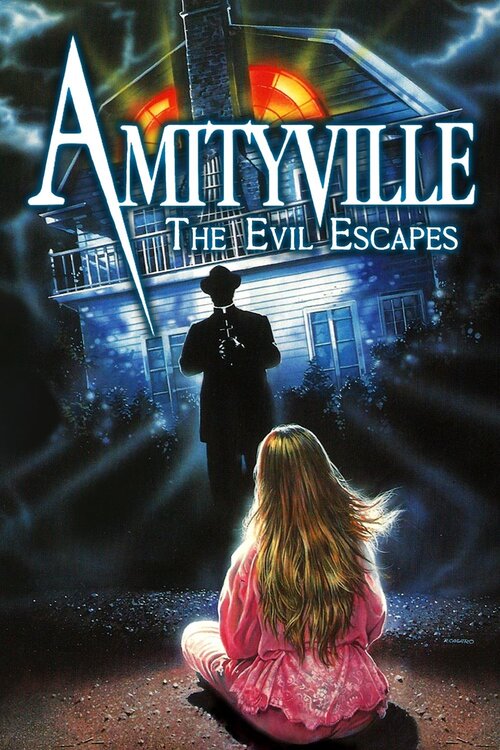 Amityville: The Evil Escapes
Horror, Telefilm
The demonic force lurking in Amityville for over 300 years escapes to a remote California mansion. It encounters a struggling family living together by uncertain means. The beast manipulates...
Movie added to your watchlist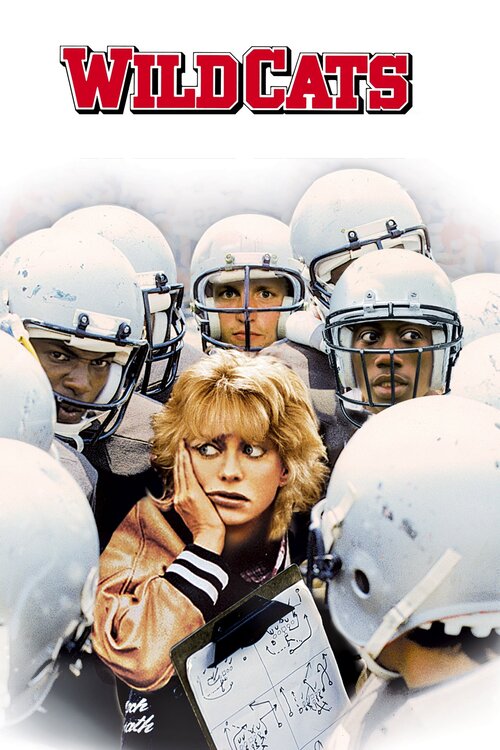 Wildcats
Comedy
Platform: Cinemax Amazon Channel
Molly is a high school track coach who knows just as much about football as anyone else on the planet. When a football coach's position becomes vacant, she applies for the job, despite snickers...